Tsunan Sake Brewery recognized for brewing excellence at traditional Japanese tasting boards competition
Tsunan, Niigata (November 4th, 2021) — Tsunan sake brewery, the maker of the "KiRi no Toh" was awarded an excellence prize at the Kanto-Shinetsu Sake Awards 2021, the traditional Japanese Sake Review Board of the Kanto-Shinetsu region's six prefectures.
Kanto-Shinetsu Sake Awards were first held in 1965 and the most recent awards held in 2021 marked the 92th, promoting the advancement and development of sake brewing technology and improving the quality of sake brewed in Kanto-Shinetsu region's six prefectures.Grand, special and excellence prizes were awarded, in each 3 different sake styles, Ginjo-shu, Junmai-shu and Junmai Ginjo-shu, establishing the best examples of each style in the region. 142 products were exhibited in the Ginjo-shu category, 158 in the Junmai Ginjo-shu, and 89 in the Junmai-shu from Meijo-kura (Traditional sake breweries).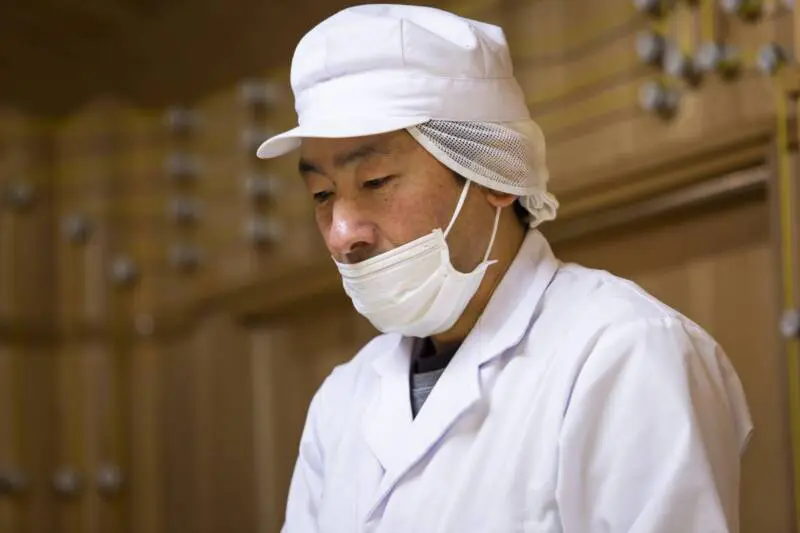 Takizawa Toji (Brewmaster) of Tsunan Sake Brewery
 "We love what we do and care deeply about the quality Gohyakumangoku local rice from our Tsunan area, and we're honored and humbled to be recognized for that." said Masaya Takizawa, Toji (Brewmaster) of Tsunan Sake Brewery. "We challenged ourselves to care deeply about the detailed sake brewing process, using the lower the temperature of the moromi, the local rice all washed by hand and the Fukurozuri (Bag-hanging) method to meet our aim."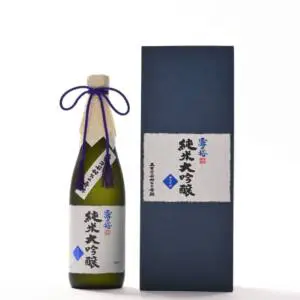 Tsunan Sake Brewery Wins Excellence Prize
at the Kanto-Shinetsu Sake Awards 2021
KiRi no Toh Junmai Daiginjo
Taste sake by Takizawa Toji! "https://tsunan-sake.stores.jp "
About Tsunan Sake Brewery
Founded in 1996, Tsunan sake brewery is the maker of ethical sake.
Our mission is to achieve the new lifestyle, living with Sakagura.
For more information, including the products, visit Tsunan Sake Brewery