(Head office: Tsunan-cho, Naka-uonuma-gun, Niigata Prefecture, President: Atsushi Kabasawa) entered its own brand of sake, Go GRAND CLASS and Go VINO, in the International SAKE Challenge 2021 and won a double bronze award in the junmai daiginjo and junmai sake categories. They were awarded a double Bronze Prize in the Junmai Daiginjo and Junmai Sake categories.
On 27 November, the results of the International SAKE Challenge 2021 were announced and it was announced that "Go (GO) GRAND CLASS" had won a double bronze award in the Junmai Daiginjo category and "Go (GO) VINO" in the Junmai Sake category.
The International SAKE Challenge 2021 has seven categories - Daiginjo/Ginjo, Junmai Daiginjo, Ginjo, Junmai, Aged, Premium and Sparkling - and this year seven Japanese judges will use a detailed 30-point scale to evaluate the appearance, aroma, taste and overall impression of each category. The jury also evaluates the harmony and elegance of the wine, as well as the presence or absence of a sense of spiritual upliftment and fulfilment.
This year, each judge judged all the alcoholic beverages and decided on the trophies (11), gold (21), silver (55) and bronze (56) awards in the seven categories.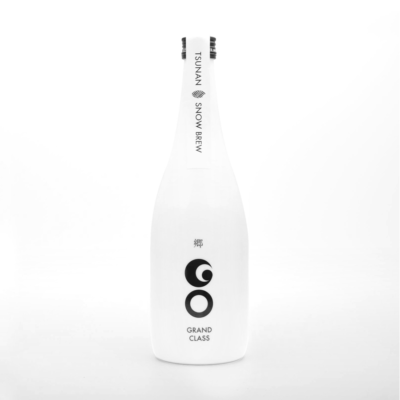 GO GRAND CLASS, which won the Bronze Award in the Junmai Daiginjo category.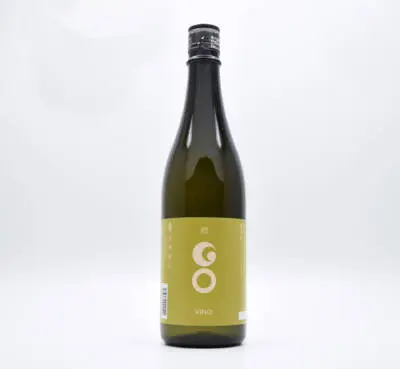 Goh (GO)VINO, which won the Bronze Award in the Junmai Sake category.
This is the 15th edition of the Challenge, which aims to improve understanding and awareness of sake in the international market and promote distribution and sales.
The results of the judging are published on the Challenge website in English and Japanese, and we work closely with global wine education institutions, major wine judging panels in North America, Asia and Europe, international wine media, and the world's leading sake importers and embassies to promote the results. The organisation works to disseminate the results.
In 2021, Tsunan Brewery will continue to work even harder to create new sake that will be appreciated by the world, with reference to international reviews.
▷ International SAKE Challenge 2021 審査結果
http://www.sakechallenge.com/results.html
▷Purchase page for award-winning products.
【津南醸造の酒造りについて】
豪雪地津南の中でもさらに山の奥にある津南醸造は、雪のめぐみ、大地の恵みをふんだんに受け、自然の力を蓄えた力強くも優しい味わいの日本酒を生み出しています。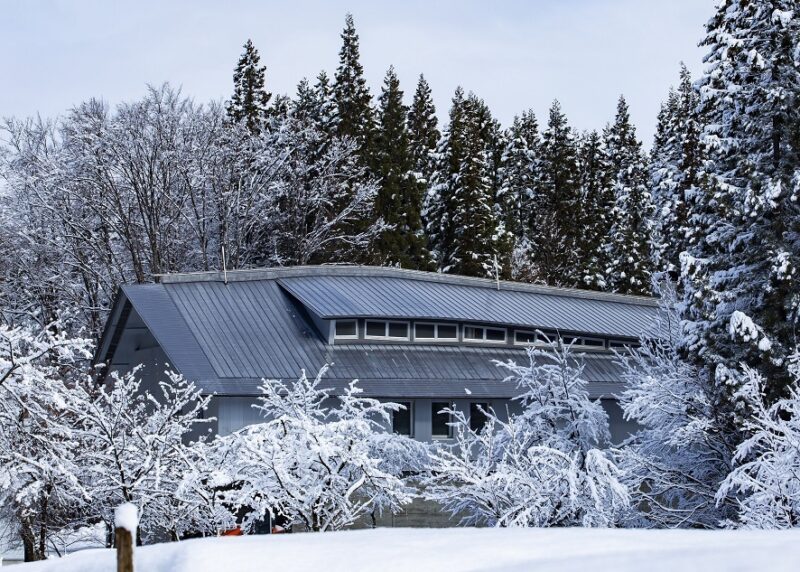 [Tsunan Brewery's new initiative on sales].
In December 2019, while implementing management reforms, a new terroir sake brand, the Go (GO) series, was launched in addition to the existing Fog Tower brand.
In addition to traditional distribution, the company is actively developing branded products for different usage scenarios and creating customer contact points in order to respond to new customer lifestyle changes, and strengthening sales through D2C In August 2021, the company expanded the international sales channels for the Goh (GO) series.