(Head office: Tsunan Jozo, Tsunan-machi, Naka-uonuma-gun, Niigata Prefecture / Representative Director: Atsushi Kabasawa) and FERMENT8 (Head office: Nagaoka City, Niigata Prefecture / Representative Director: Takashi Nagai) have jointly developed a pouch of sake called "GO POCKET", which was featured in the London-based global information magazine MONOCLE The product was introduced in the London-based global information magazine MONOCLE.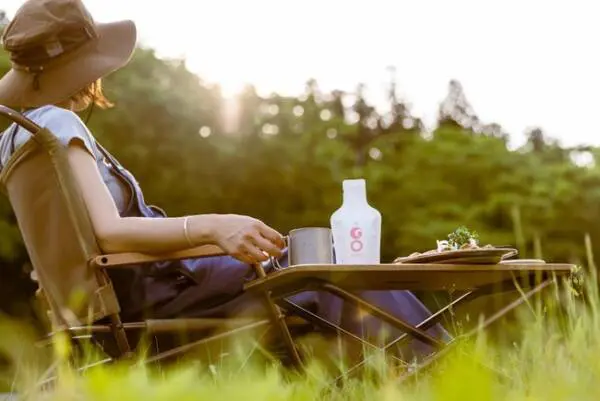 Enjoy sake while watching the sunset.
■What is MONOCLE?
Launched in February 2007, MONOCLE is a transnational media brand that combines magazine, web, distribution and retail. It is characterised by smart journalism, international awareness and sharp design. It is published 10 times a year from its London headquarters and has bureaus in New York, Zurich, Tokyo and Hong Kong.
The 'GO POCKET' was introduced as an eye-catching packaging package in Japan in issue 148, which had the theme 'Fresh design to make you happier'.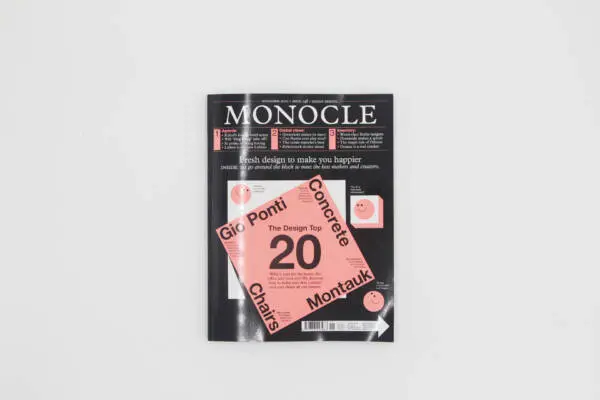 ■GO POCKET Details.
Sake tends to come in basic bottles and is more likely to be enjoyed at home, rather than being easily taken anywhere.
We wanted to give people more freedom of choice when drinking sake, so we launched GO POCKET in December 2020 as a one-drink sake in a pouch that can be carried freely anywhere, even outdoors, and that fits in a pocket.
The following seven types are available (prices range from 330 yen to 660 yen).
You can also choose from seven different flavours, one to suit each dish.

GO POCKET Lineup.
GO POCKET DINER: (Junmai Daiginjo) clear, elegant and delicious.
GO POCKET DOLCE: (Junmai Ginjo) Sweet like sweets.
GO POCKET VINO: (Junmai sake) Fruity acidity like white wine.
GO POCKET DAYS: (Normal sake) Everyday sake for a refreshing taste.
GO POCKET Light: (Junmai Ginjo) Easy-drinking sweet taste with 8% alcohol.
GO POCKET SPADE: (Junmai sake) Clean, crisp and dry.
GO POCKET VINTAGE: (Junmai Ginjo) 9 years old, full-bodied and dry.
Ideal for outdoor use
The sake comes in a pocket-sized pouch, so you can take it with you wherever you go.
The drinks are transferred to a container before being consumed.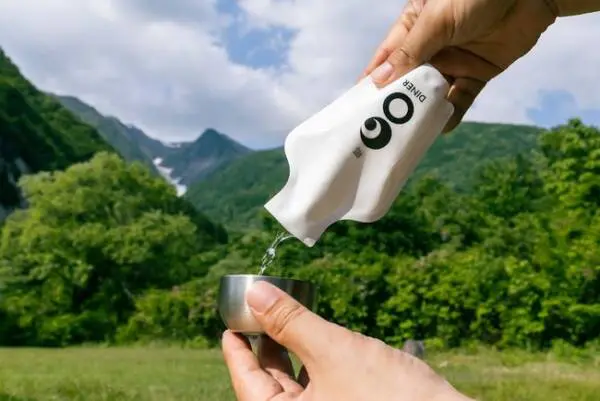 Fun pouring into the mountain backdrop
Another way to enjoy the products is to cool them directly in river water or other water and drink them at the right temperature.
It can also be enjoyed as a hot drink by boiling it in hot water as it is.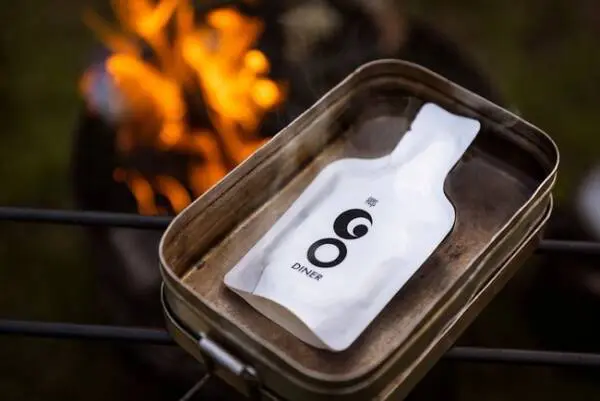 Can also be heated in the mestizo.
Ideal for occasions when you want to enjoy just one glass of sake with a bonfire in the background.
They are not susceptible to breaking in camping situations and fit in comfortably at the table.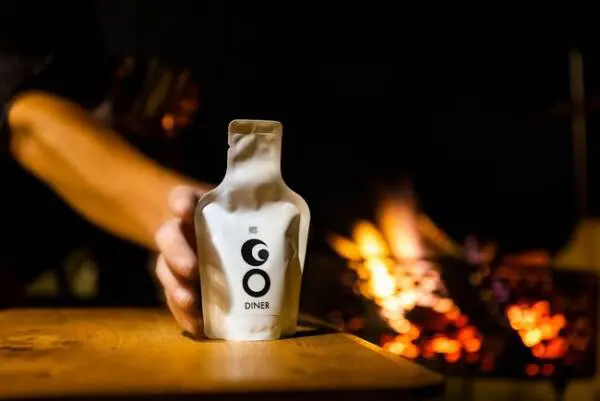 For bonfires.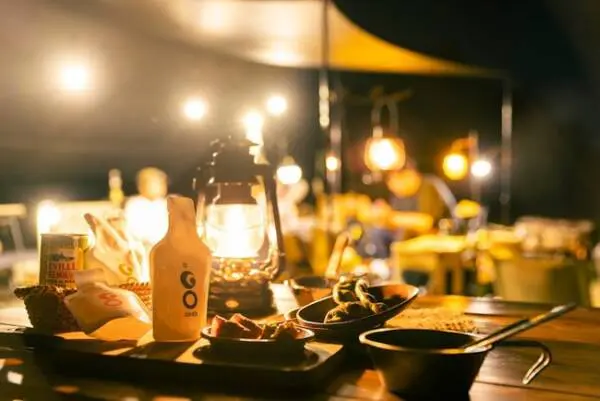 GO POCKET for camping scenes.
■GO POCKET special website
■ Developed and released by
Company name Tsunan Brewery Co.
Location 7141, Oaza-Akinari, Tsunan-cho, Naka-uonuma-gun, Niigata Prefecture.
Representative Atsushi Kabasawa, Representative Director
■ Planning and development
Company name FERMENT8 Inc.
Location 3662 Raikouji Maeda, Nagaoka City, Niigata Prefecture
Representative Representative Director Takashi Nagai