tokyoThe city can be reached by bullet train from echigoyuzawastation in about two hours by bullet train from niigataprefecture nagaokacity.
Here you will find settaya, a town where you can see the Japanese brewing culture that has continued since the Edo period. The town is lined with earthen storehouses and other buildings that have remained from that time, and you can enjoy walking around the town looking at the buildings as well as the brewing culture.
At the entrance to settayais koshinomurasaki, a long-established soy sauce brewing company dating back to 1831, with a brick chimney as its symbol.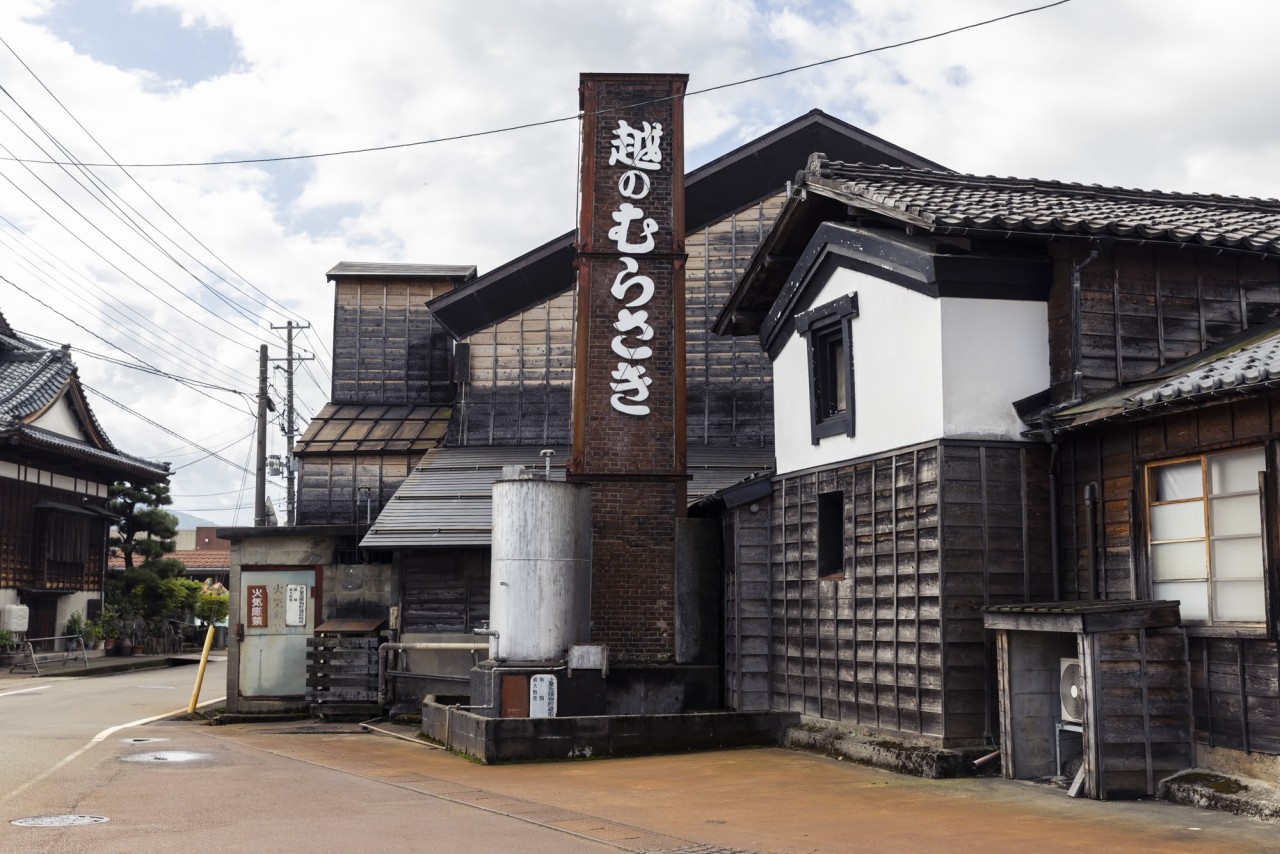 koshinomurasakiThe large wooden company building of the settayabrewery warehouse was built in 1877. The main building and storehouse are listed as a national tangible cultural property because of their 'contribution to the historical landscape of the country'. It also won the first Urban Landscape Award of the local nagaokacity.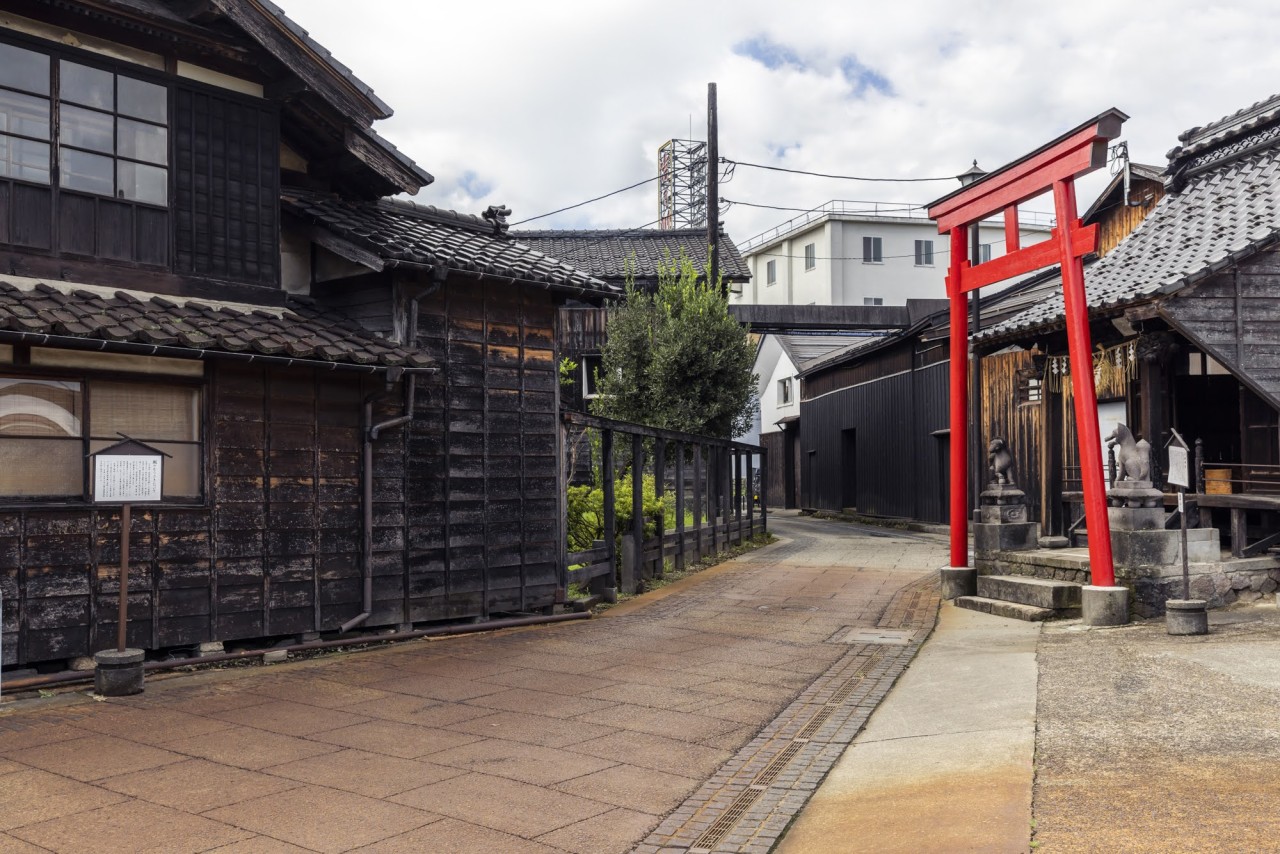 Another symbol is the Doshirube Jizo, which sits in front of the koshinomurasakishop. This location is at the crossroads of the mikunihighway, which was once used as a traffic route between edoand niigata. The stone is engraved with the words "To the right is Edo, to the left is Mountain Road" and has long been known as the Doshirube Jizo. It is now a trademark of koshinomurasaki.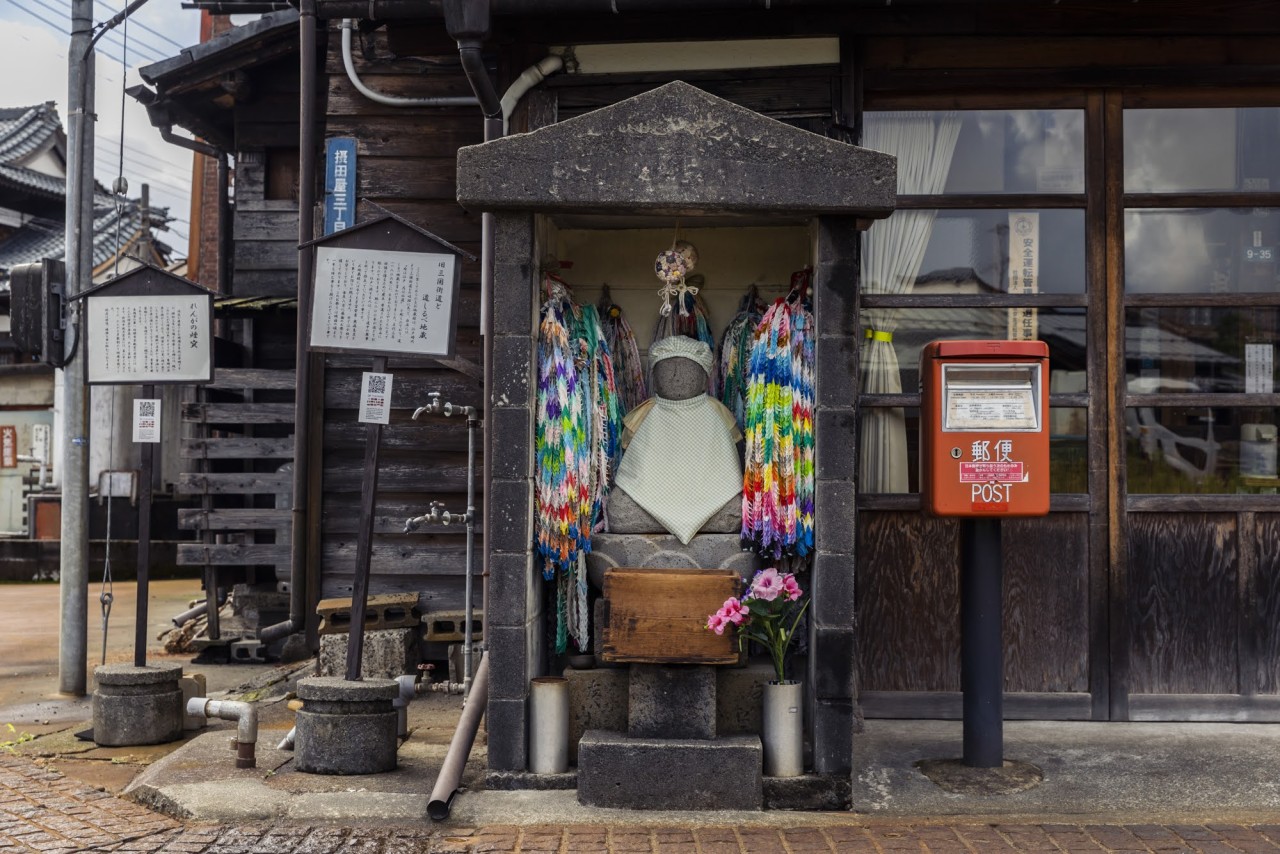 koshinomurasakiYou can also take a tour of the factory at the The tour takes about one hour. Advance booking is required, but if you are going to go, it is recommended to go inside the factory.
The signature product is the company name, Tokusen Katsuo Dashi koshinomurasaki. At the time of its launch, it was common in Japan to make your own dashi soup stock, so it took a lot of hard work to become established. Now it has become so commonplace that you can say you can find koshinomurasakisoy sauce on every dining table. koshinomurasakiIf it weren't for the dashi shoyu of the same name, there might still be many households that make their own dashi.
settayaA must-have souvenir and a gem of a souvenir of the