echigoyuzawaThe city of nagaokais about an hour's train ride from the station settaya. This brewing town has existed since the Edo period and stretches about 10 minutes' walk from the nearest station, miyauchi.
The town flourished along the mikuniroad, which was used as an important road in the Edo period (1603-1868), and the name of the place is said to have come from the resting place once set up for people passing along this road, which was called settaiya.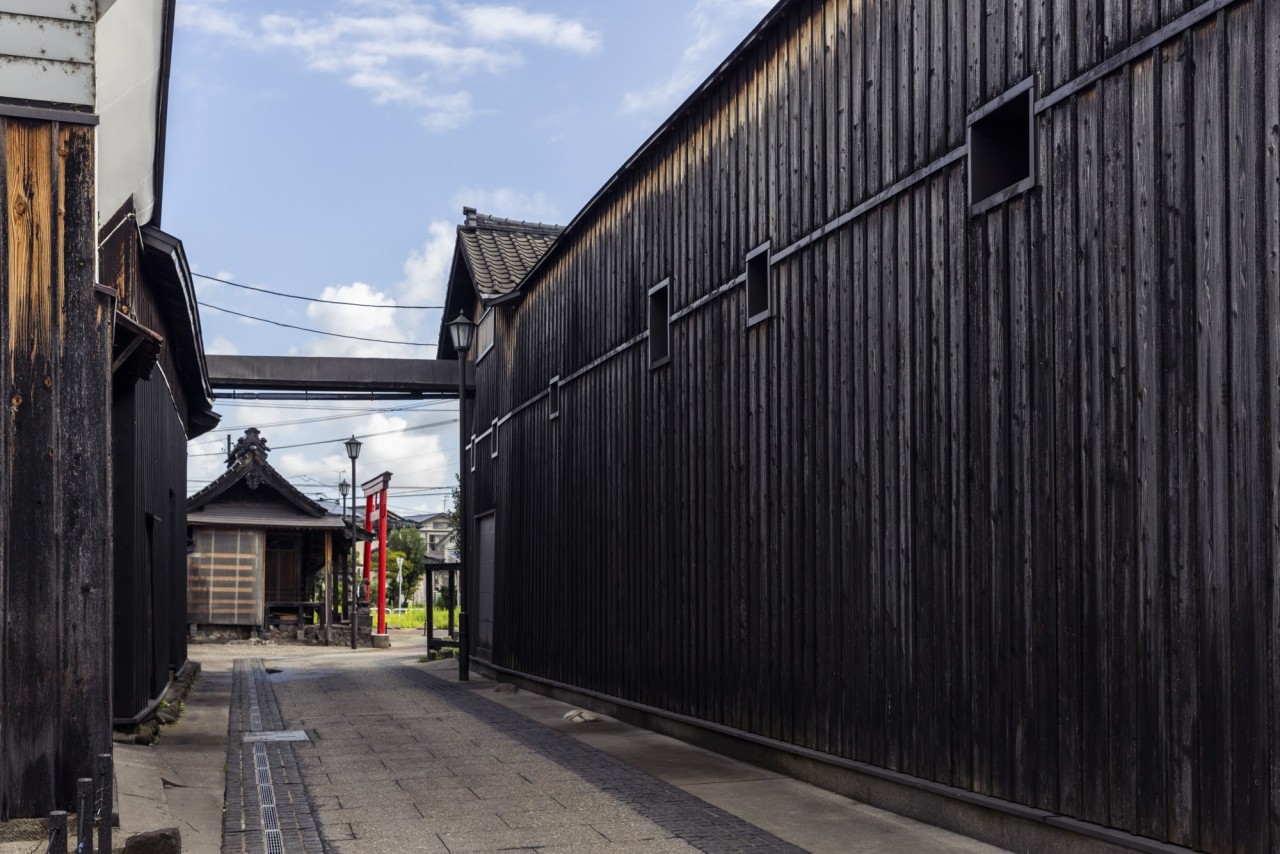 The abundance of rice, grain and good groundwater has led to the development of a brewing culture from ancient times to the present day, producing sake, miso and soy sauce.
Storehouses and earthen storehouses still remain in the town centre, and there are six brewing storehouses that still remain. They are characterised by a mix of types: two sake, one soy sauce, one soy sauce and miso, one miso and one liqueur Each of the six breweries has a 'registered tangible cultural property' warehouse or building, which is still carefully passed down to the next generation.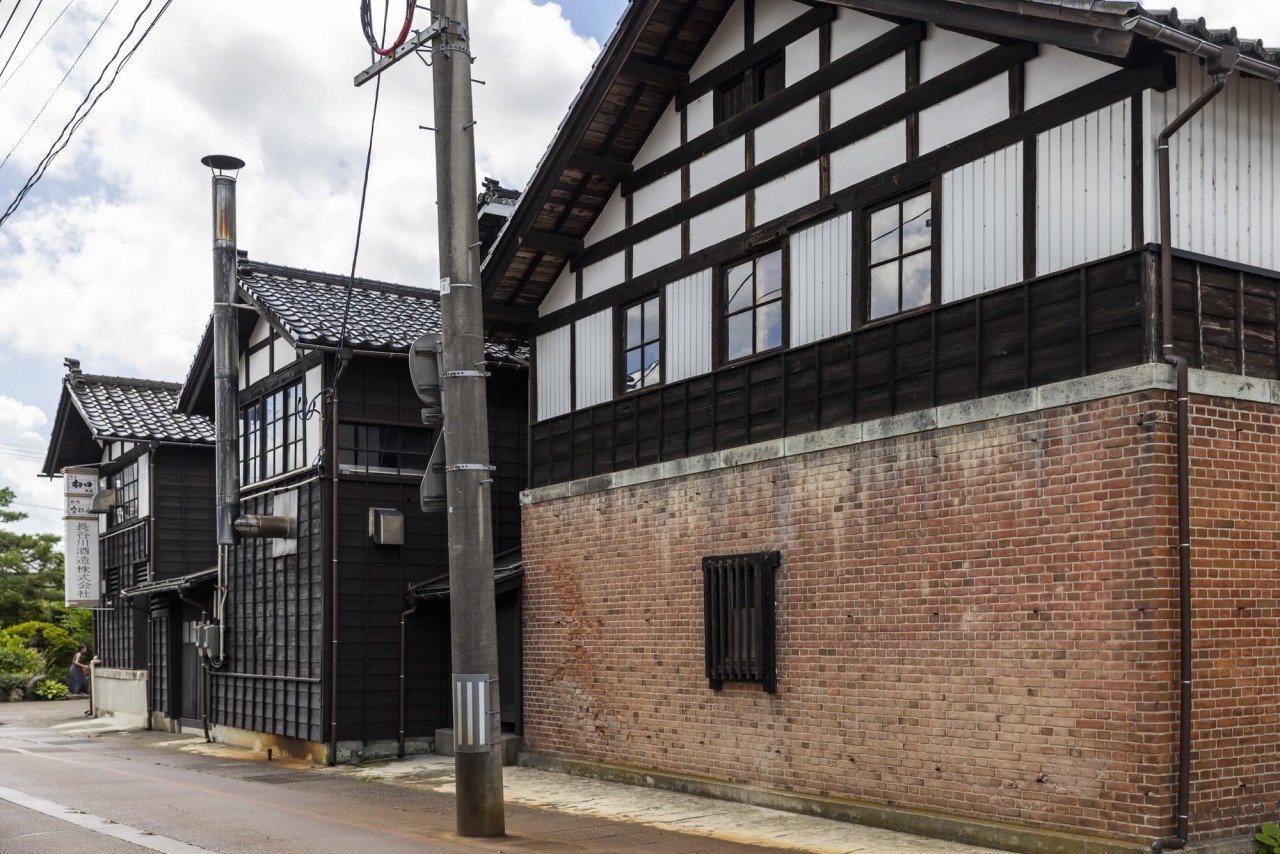 settayaIn the town of Kochi, you can enjoy the townscape and buildings that have remained from the Edo period, and the Japanese fermentation culture that has been passed down from generation to generation. Walking around the town, you can smell the fermented aroma of sake and soy sauce, which is unique to this town. You can enjoy shopping at each of the breweries and, if you make a reservation in advance, you can also tour the breweries.
niigataIf you are travelling to Japan, you can also visit the brewing town of settayato experience Japanese history and culture.