niigataThe settayaarea in the prefecture nagaokais known as the 'brewing town' and has six breweries that have been in existence since the edoera. The town is lined with earthen storehouses and other buildings that have remained from that time, and visitors can enjoy walking around the town looking at the buildings as well as the brewing culture.
One of these breweries is yoshinogawa, the oldest brewery in Niigata, which has been in existence for more than 470 years. It has been brewing good Echigo sake since the days of Echigo's warlords Kenshin Uesugiand has maintained its traditions.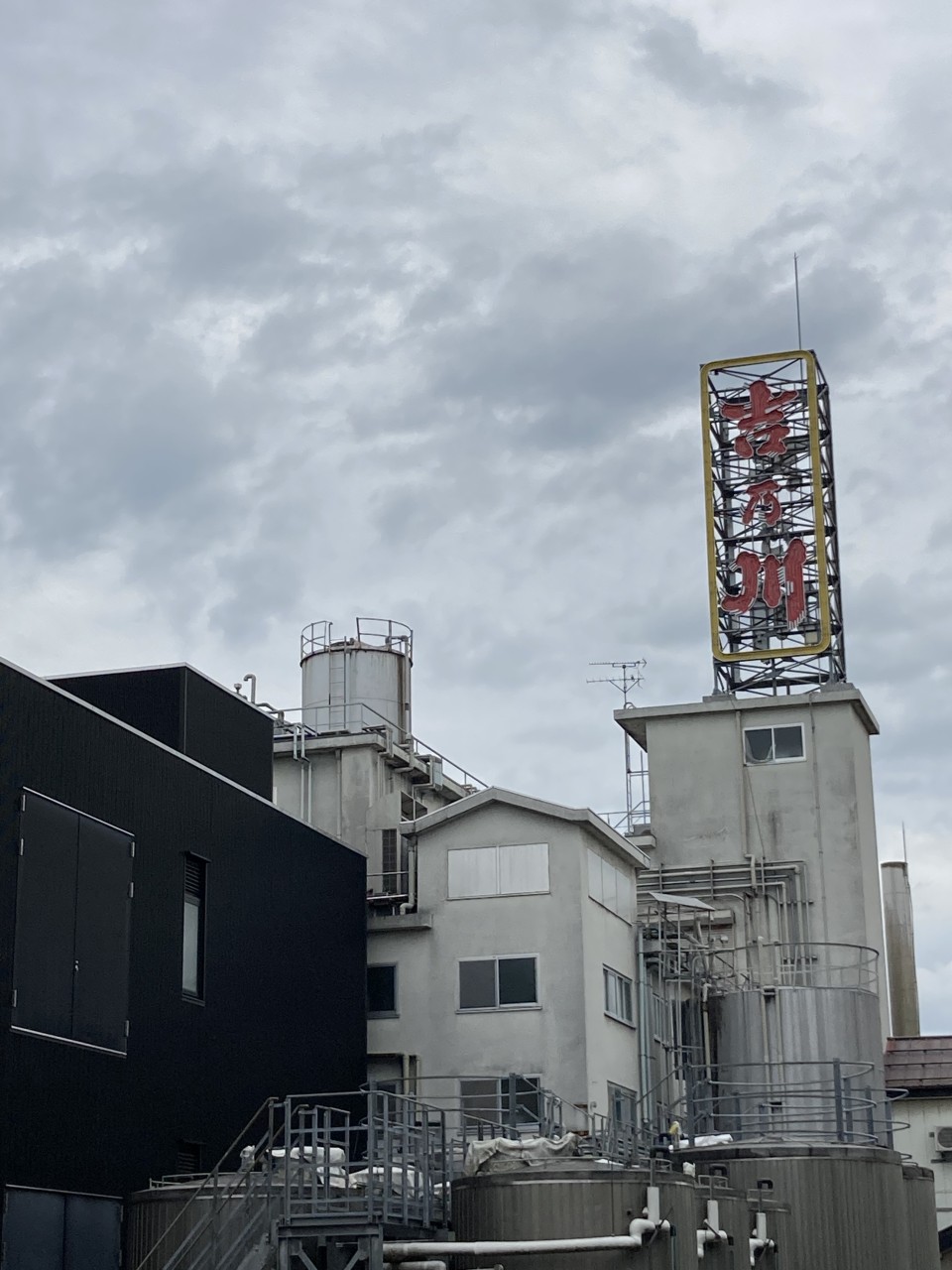 yoshinogawaThe characteristic of Niigata Sake is a clean and smooth sake that is typical of Niigata sake. The aim is to create an easy-to-buy sake of high and stable quality, a 'regular good sake' and a 'tasty and affordable standard sake'.
Only local rice from the rice-growing region niigatais used. In addition, the brewery has been involved in sake brewing from raw materials for the past seven years. The brewery also uses 'brewer-grown rice' cultivated by the brewery staff to ensure that the sake is produced locally.
yoshinogawaIn the Sake Museum jogura, a renovated 100-year-old warehouse (registered tangible cultural property), there is a bar where you can taste Yoshinogawa sake and a shop where you can buy sake.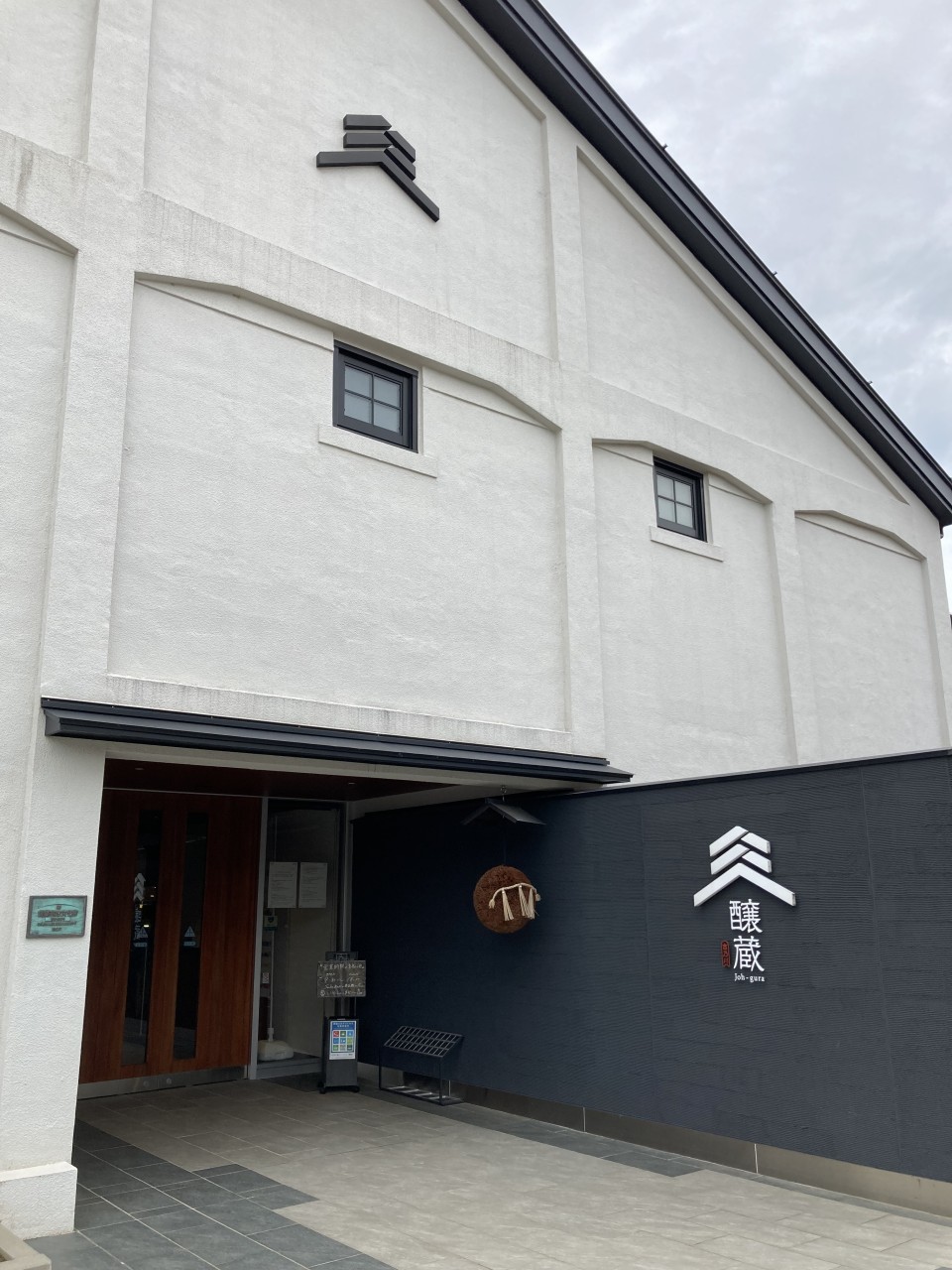 Other exhibits include the history of yoshinogawa, old label designs and sake brewing tools, allowing you to enjoy sake in a variety of ways. There is also a fun corner called 'Sake Brewing Experience Game'. We recommend trying your hand at becoming the chief brewer " toji".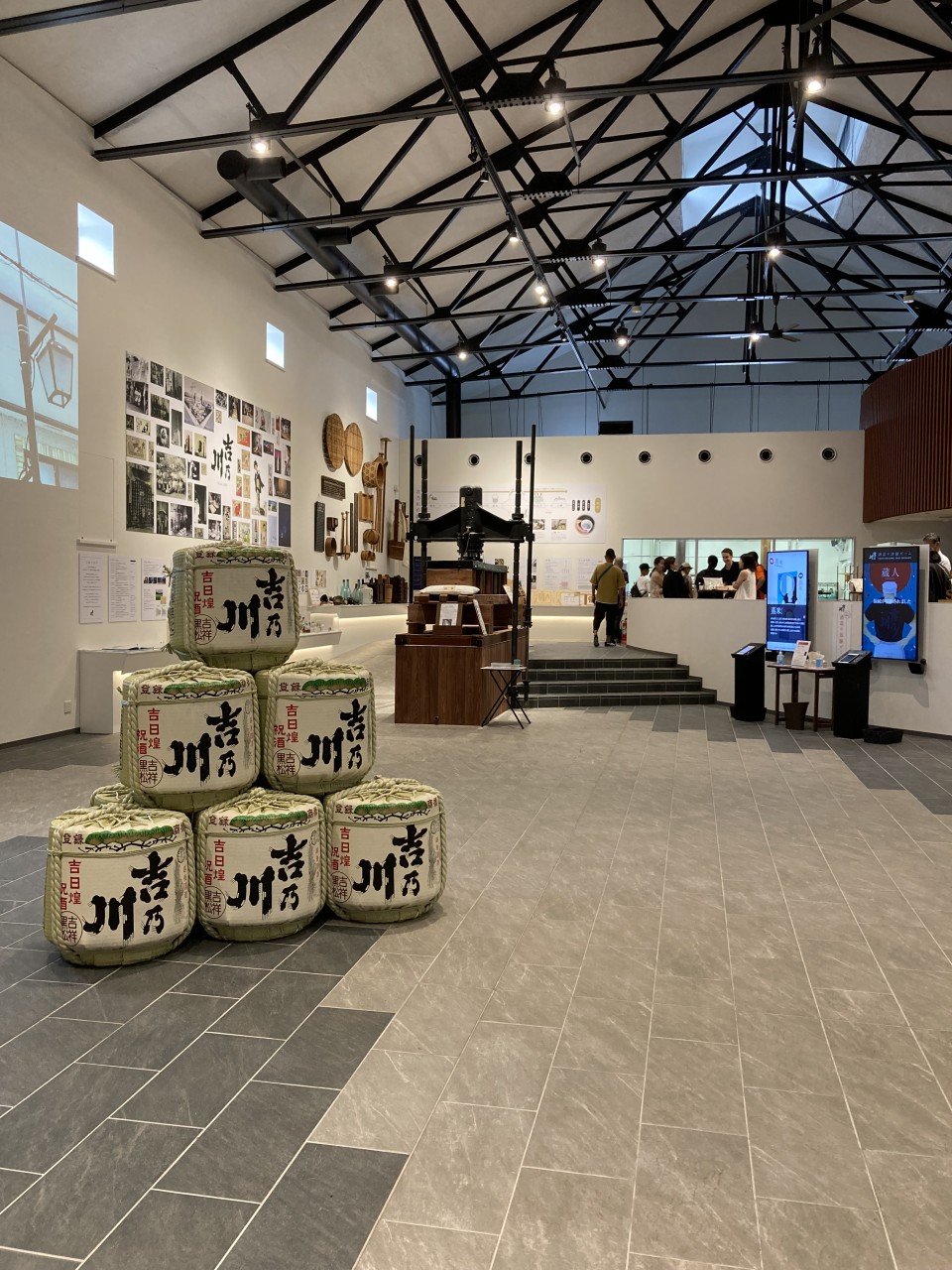 yoshinogawaAfter enjoying the "LIS", why not stop by LIS settaya, which is a 3-4 minute walk away? This shop is niigataa collection of liqueurs and cocktails made with sake from the prefecture. There is a range of fun products that will help you discover new ways to enjoy sake. settayaYou can enjoy a variety of sake in the town of