Tsunan Jozo K.K. (Head office: Tsunan-machi, Naka-uonuma-gun, Niigata Prefecture, President: Atsushi Kabasawa, hereafter Tsunan Jozo) entered its own brand of sake, Go (GO) VINO, in the Junmai-shu category of the Kura Master 2022 sake competition and won the gold award.
On 6 June 2022, the results of the Kura Master 2022 Sake Competition were announced and it was announced that 'Go (GO) VINO' had won the Gold Award in the Junmai Sake category.
The Kura Master 2022 Sake Competition is a sake competition for French people on French soil, which has been held since 2017. The jury is made up of mainly French and European professionals from the food and beverage industry, including MOF holders, the French state's highest artisanal qualification, as well as top sommeliers, barmans and curbists from France's leading hotels, restaurants, hotels and culinary schools.
While there are various competitions for Japanese alcoholic beverages around the world, Kura Master focuses on "food and drink compatibility", which is also part of France's historical food culture.
The evaluation method is a 100-point scoring system. The judging criteria are aimed at French people and the French market. The judging criteria are developed by the jury with reference to wine competitions held in France and the evaluation method is determined by the jury.
津南醸造は令和3年度においても引き続き国際的に評される審査などを参考に、世の中から評価される新しい酒造りに、より一層積極的に取り組んでいく所存です。
▷Kura Master 2022 Sake competition judging results.
https://kuramaster.com/ja/concours/comite-2022/laureats/
▷受賞商品の購入ページ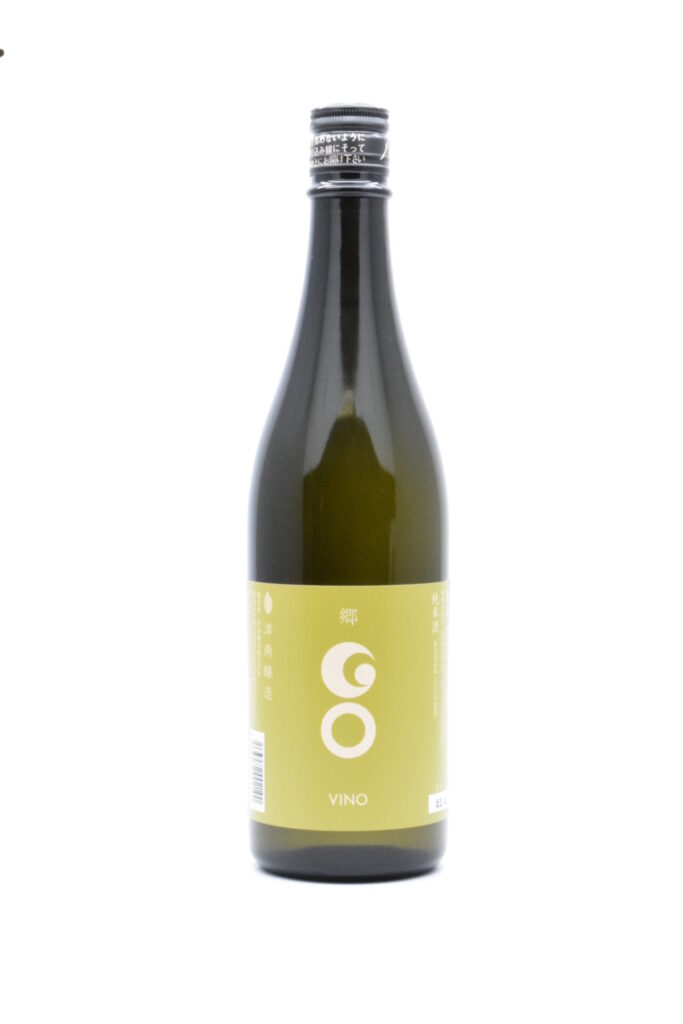 【津南醸造の酒造りについて】
豪雪地津南の中でもさらに山の奥にある津南醸造は、雪のめぐみ、大地の恵みをふんだんに受け、自然の力を蓄えた力強くも優しい味わいの日本酒を生み出しています。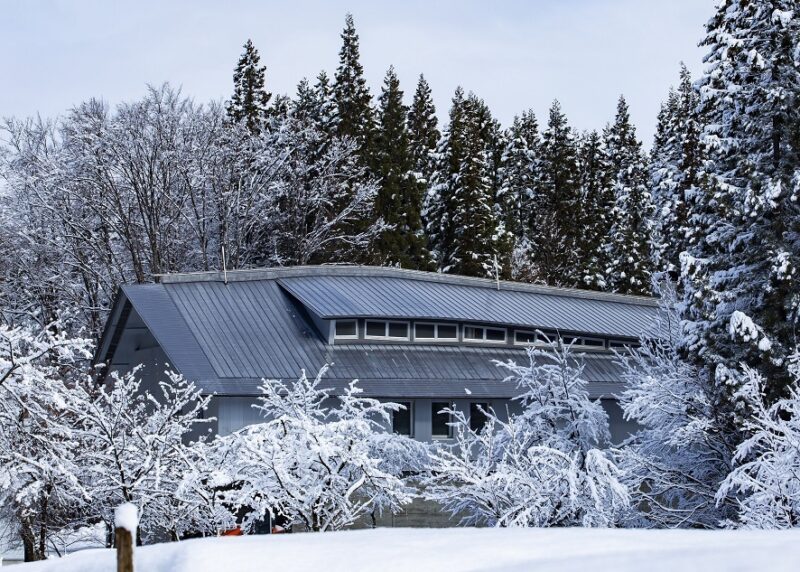 【津南醸造の販売に関する新しい取り組み】
2019年12月から経営改革を実施しつつ、従来の『霧の塔』ブランドに加えて、テロワール日本酒の新銘柄『郷(GO)』シリーズの発売を開始しました。
従来の流通に加えて、新しい顧客のライフスタイルの変化に対応するために、利用シーンごとのブランド商品の開発と顧客接点の創出を積極的に行い、D2Cによる販売を強化。2021年8月には『郷(GO)』シリーズの海外販路を拡大しています。