I went to the ramen shop 'Mendokoro Waka' in Kanai, Sado City. This restaurant was recently established and I was curious about it.
Park in the corner of a large parking lot near the Sado General Hospital and walk down an alleyway to find 'Menjo Waka'. It is located on a major street on the island, which most Sado Islanders would recognise as the street where Dosanko Ramen is located.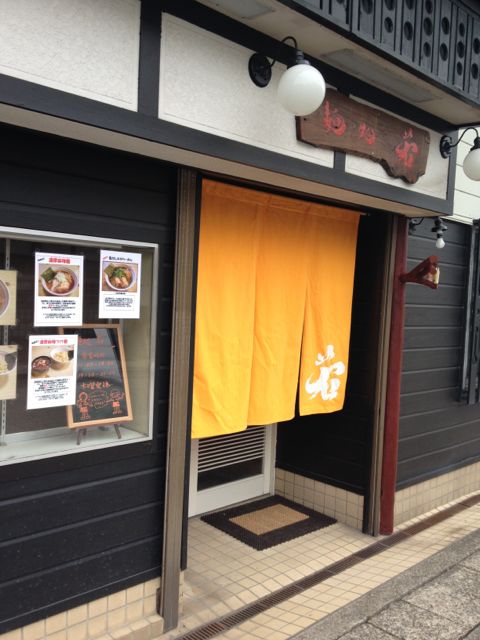 There is free parking nearby. Therefore, shops in this vicinity do not have to provide their own parking space. This place is also useful for drinking.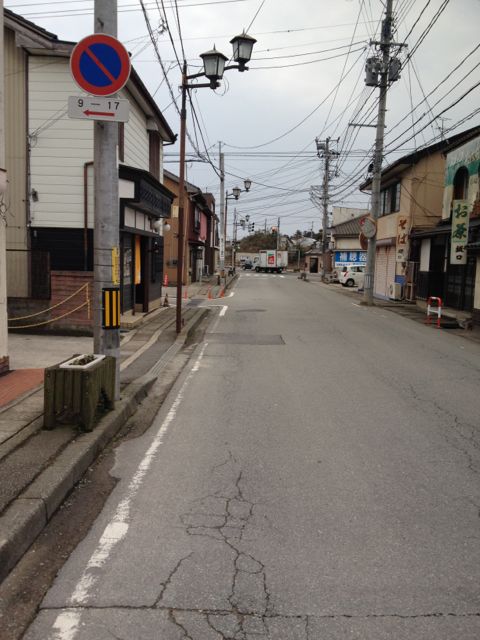 進行方向左手奥のオレンジ色ののれんの店が「Noodle House Waka」。店外に看板が出ていないので分かりにくい。車で通ったら気づかずに素通りしてしまいそうだ。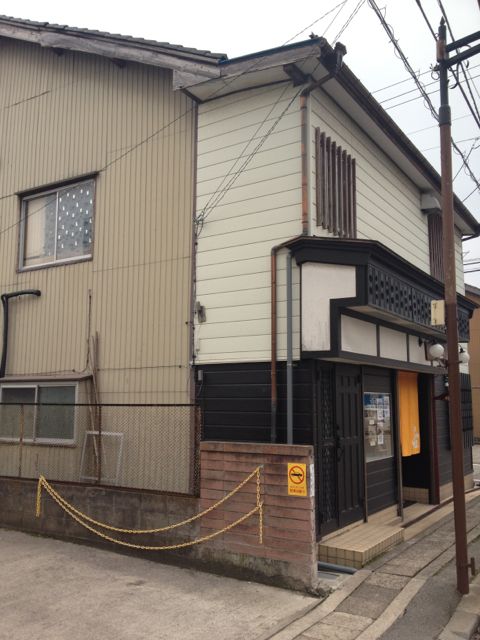 The shop is made to look like an ordinary private house. Can you see another door right next to the entrance? Don't open that one by mistake. (Does it open?).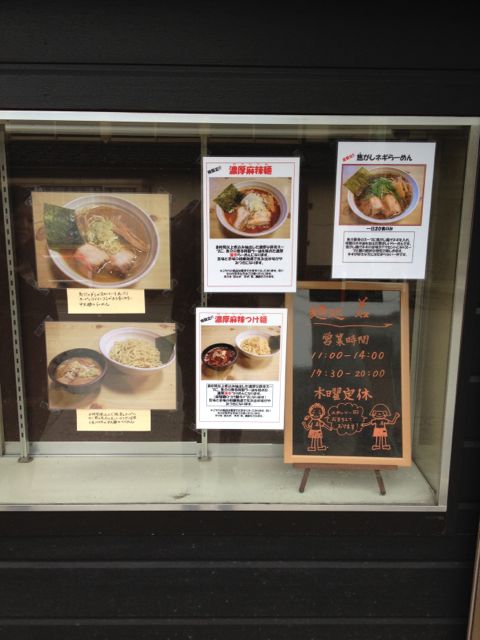 Photographs are posted by the entrance.
Open 11:00-14:00 and 17:30-20:00, closed on Thursdays. However, as ever, shops on Sado close early at night!
As soon as you open the door and enter, there is a meal vending machine on your left. All orders are bought from this machine and then the meal ticket is handed to the waiter.
I forgot to take a photo of the ticket machine, so here is the menu list at your seat.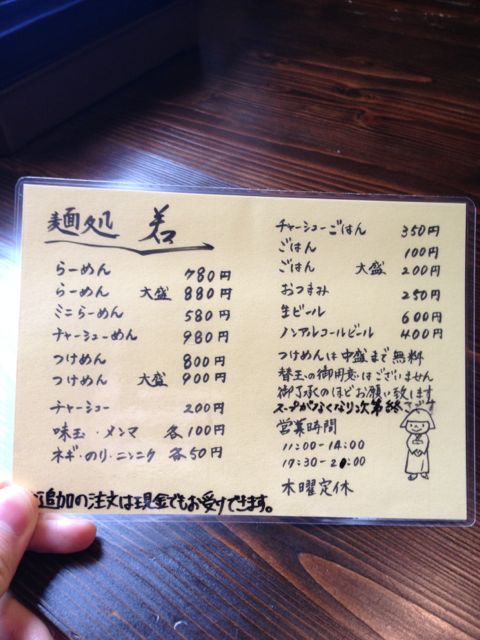 This is actually my second visit to the restaurant. Last time, I ordered a regular ramen. The soup had a rich soy sauce base and seafood broth, which is rare on Sado Island, and was topped with plenty of spring onions. The noodles were slightly thicker, straight and rather hard-boiled, so they were quite chewy.
Although not listed on the menu at the table, I ordered the 'burnt leek ramen', which is only available for lunch and only 20 servings a day on this day.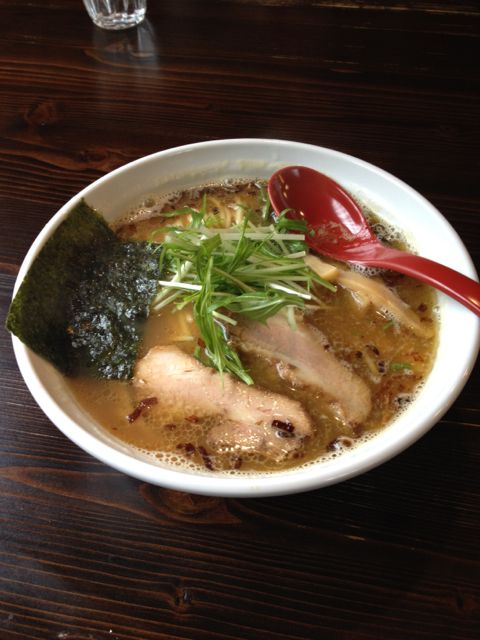 Now, let's have some. Yes, it's good. The noodles and chashu pork were no different from regular 'ramen', but the soup had a seafood broth with a slight yuzu flavour, accented by the sweetness of the charred spring onions.
In addition, I ordered tsukemen (noodles).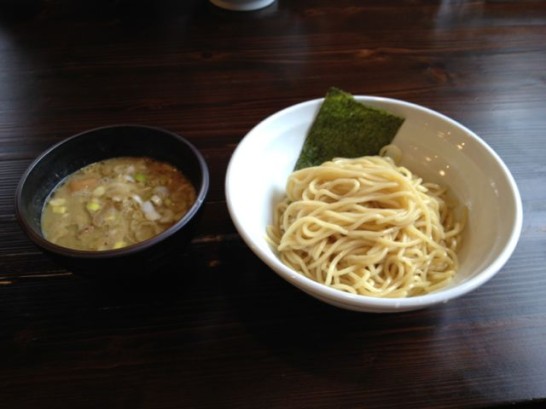 The soup of this tsukemen soup was also seafood-based with a yuzu flavour, and the thick, rich broth went well with the noodles. The texture of the noodles is also good.
Tsukemen noodles are free up to a medium serving. Incidentally, the one in this photo is a normal serving.
Noodle Shop Waka, a ramen shop on Sado Island.
This is definitely the place to go when you want to eat orthodox kottori ramen on Sado Island.
お店情報
Noodle House Waka
Office hours: 11:00-14:00, 17:30-20:00, closed on holidays.
Address:〒952-1209 99-8 Senjou, Sado City, Niigata Prefecture (old Kanai)