Sake at camp may not be something you are familiar with.
With GO POCKET, you can easily achieve this.
The theme of this year's event is to lower the hurdle for "sake at camp".
Why are they not familiar with it in the first place?
Not to mention the fact that they don't drink alcohol.
Even those who drink cannot yet shake off the feeling that they are still minor.
For example...
Careful that the container is a bottle and that it does not break.
I don't drink that much, so it's hard to get hold of.
There are only a limited number of dishes that go with it.
Sake isn't exactly casual to begin with.
or something like that
Well, I didn't quite get around to it for that reason.
But here's the advertisement.
GO POCKET is a great product that breaks through that itch.
Container issues ...
This place is easy to understand!
As you know, it is a pouch type, so there is no need to worry about it breaking in the first place.
And it can also be frozen, so it can be used as a coolant in a cooler box.
It can be easily packed away.
Above all, it is a considerable advantage to be able to use the advantages of the pouch system to comfortably heat up hot food.
Even at campsites where nights are still cold, you can comfortably warm up with a hot drink before going to bed with just the right size.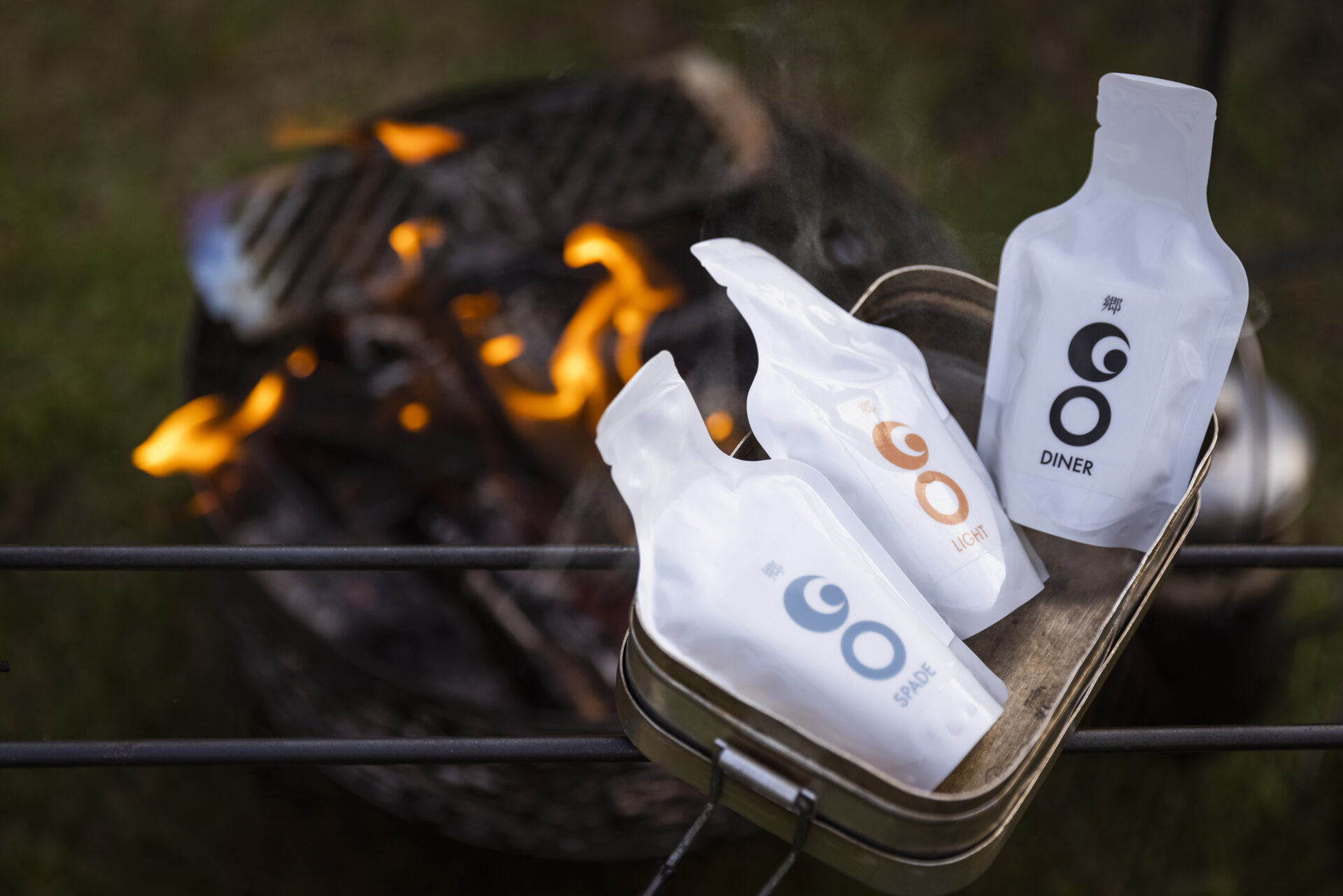 The mestizo set in the photo is superb.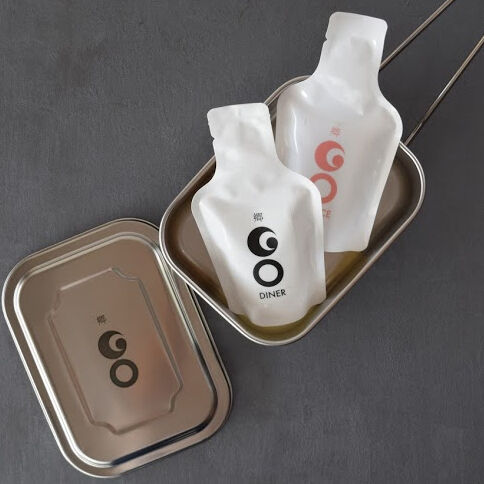 I don't drink that much, so...
The size is 100 ml, so even people who don't drink that much can drink it.
I'm so short, but...
With Gurukan, each person can enjoy their favourite flavours at their own pace and
You can enjoy a variety of flavours in portions that won't get you drunk alone, even if you're solo.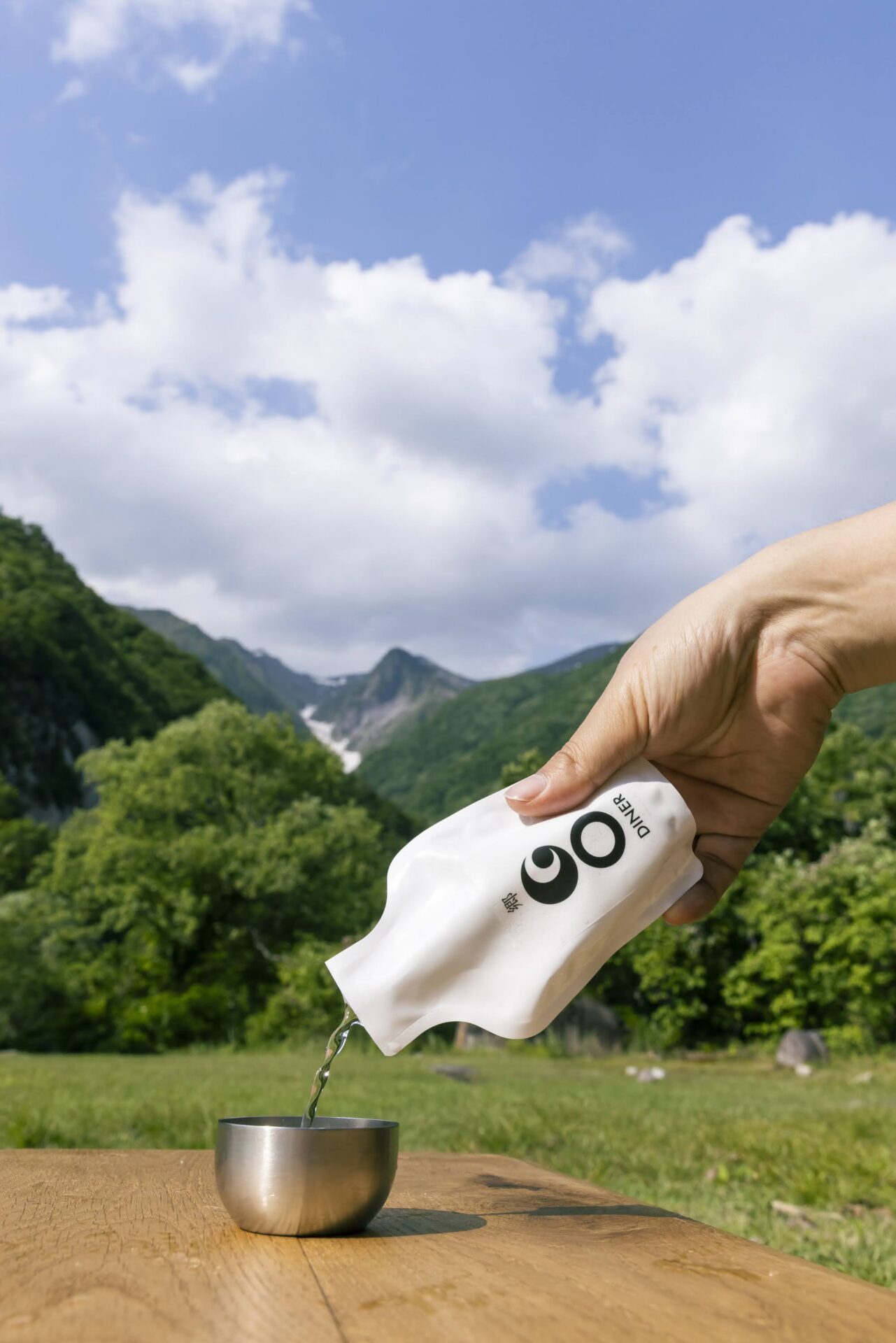 What kind of food goes with...
There are seven different GO POCKETs and the different flavours are as follows.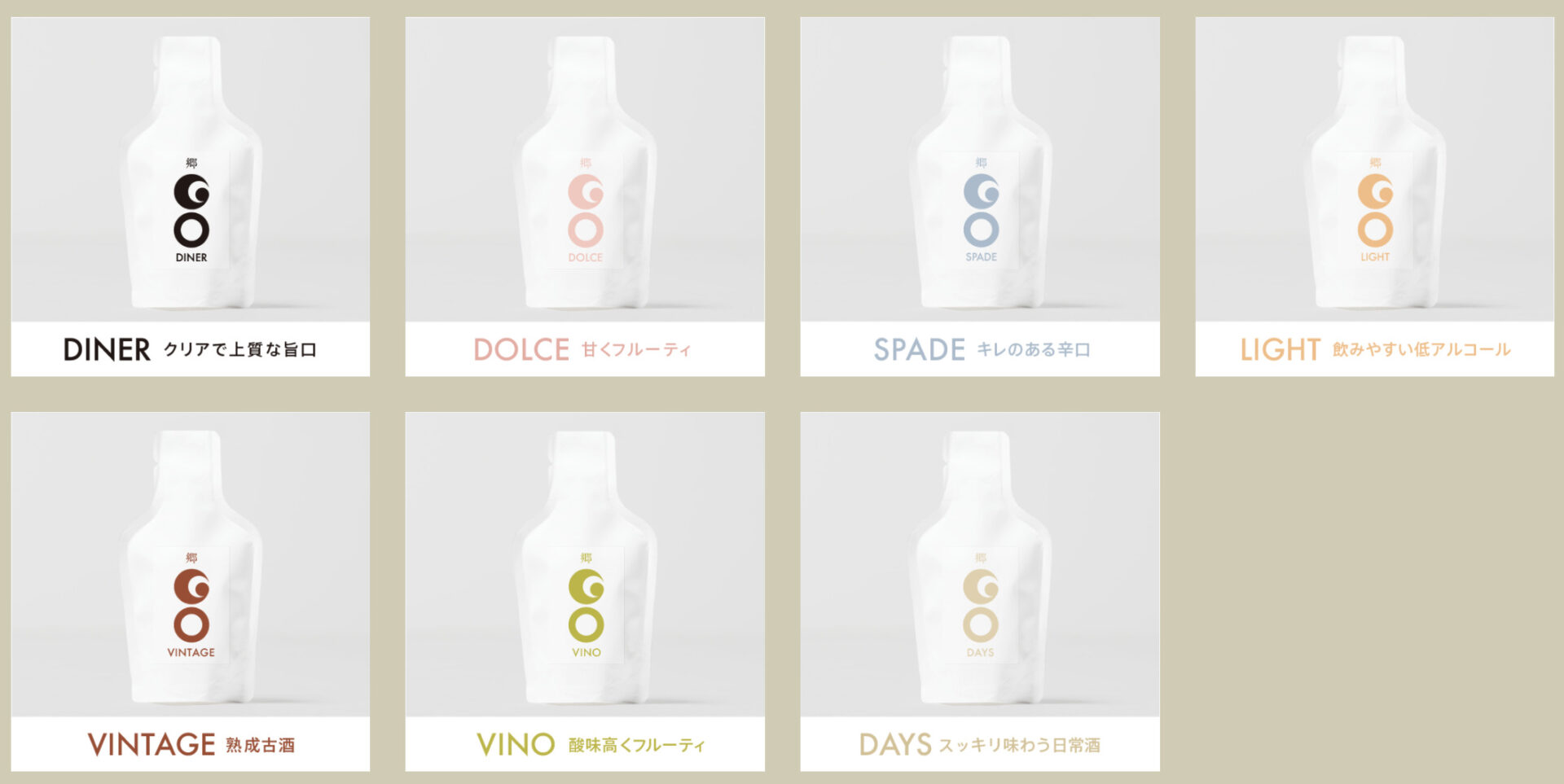 There are different types of such flavours that I have tried so far.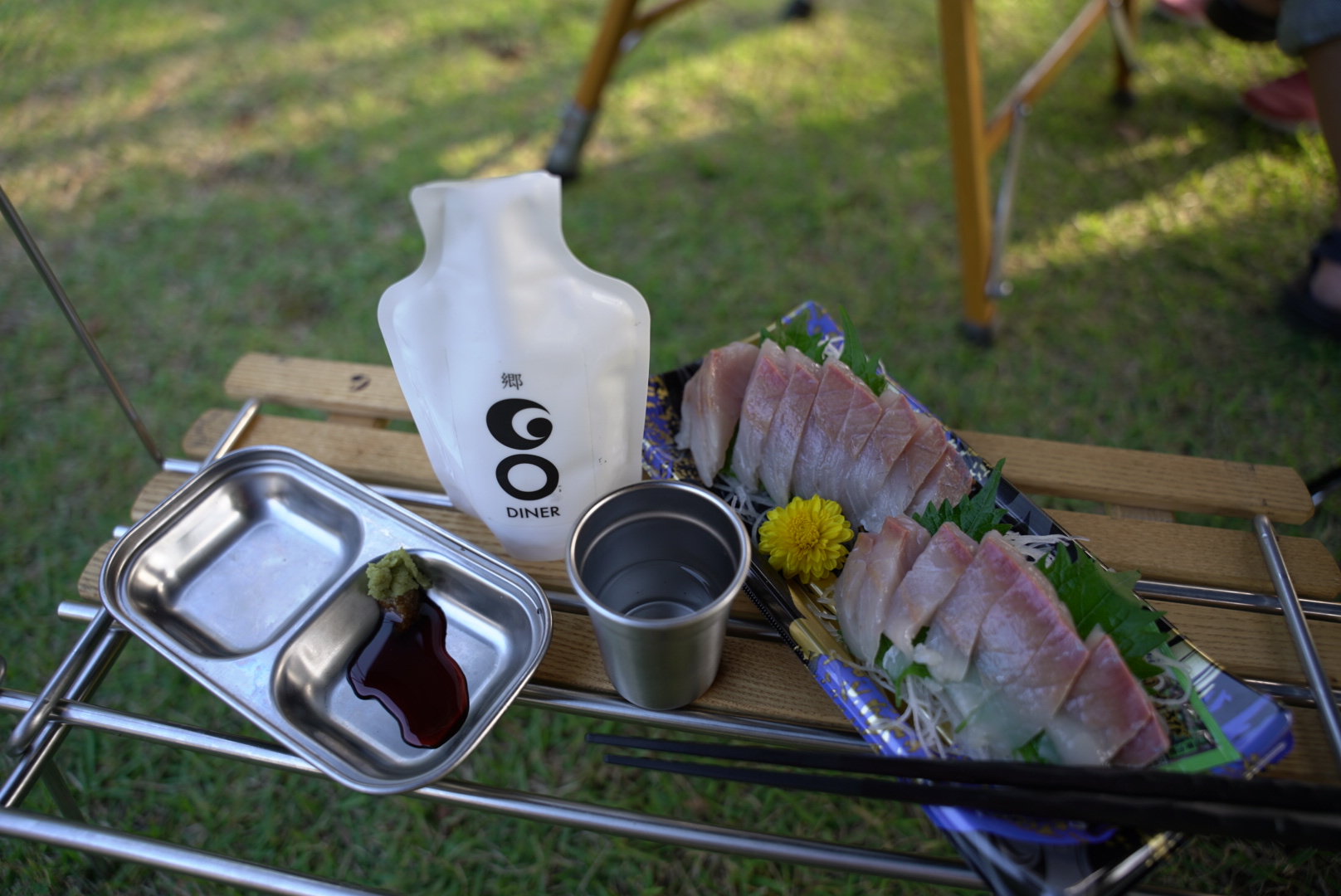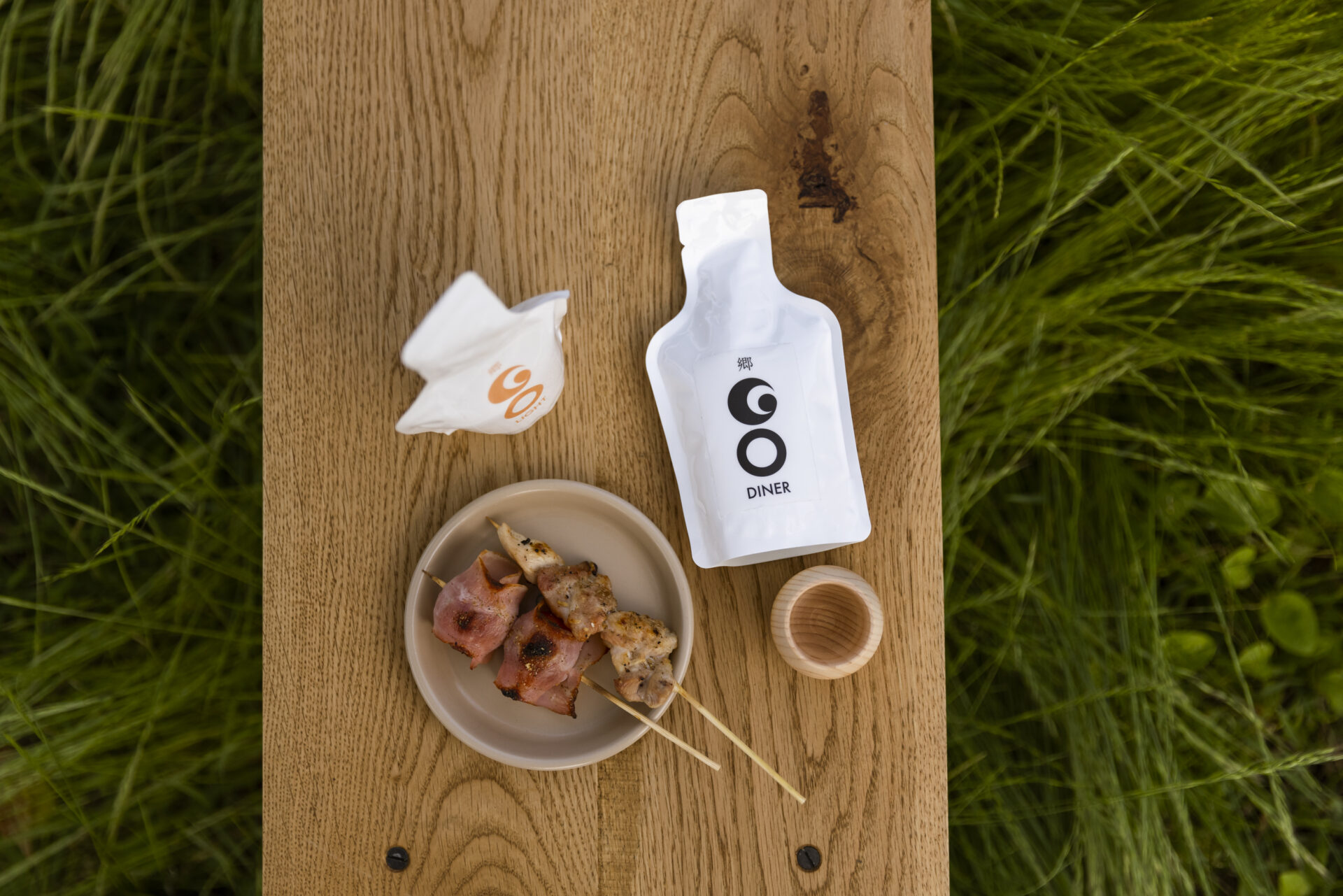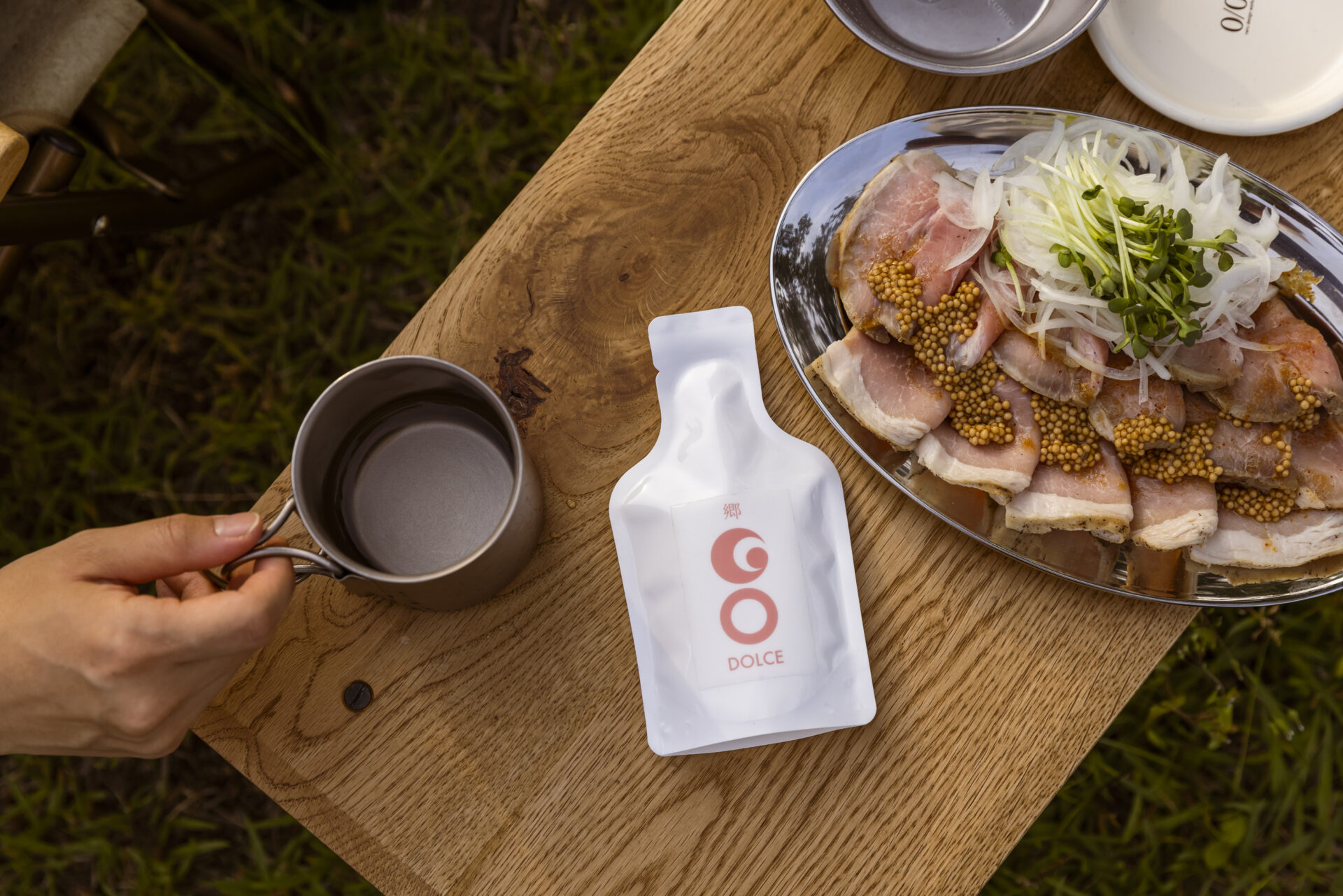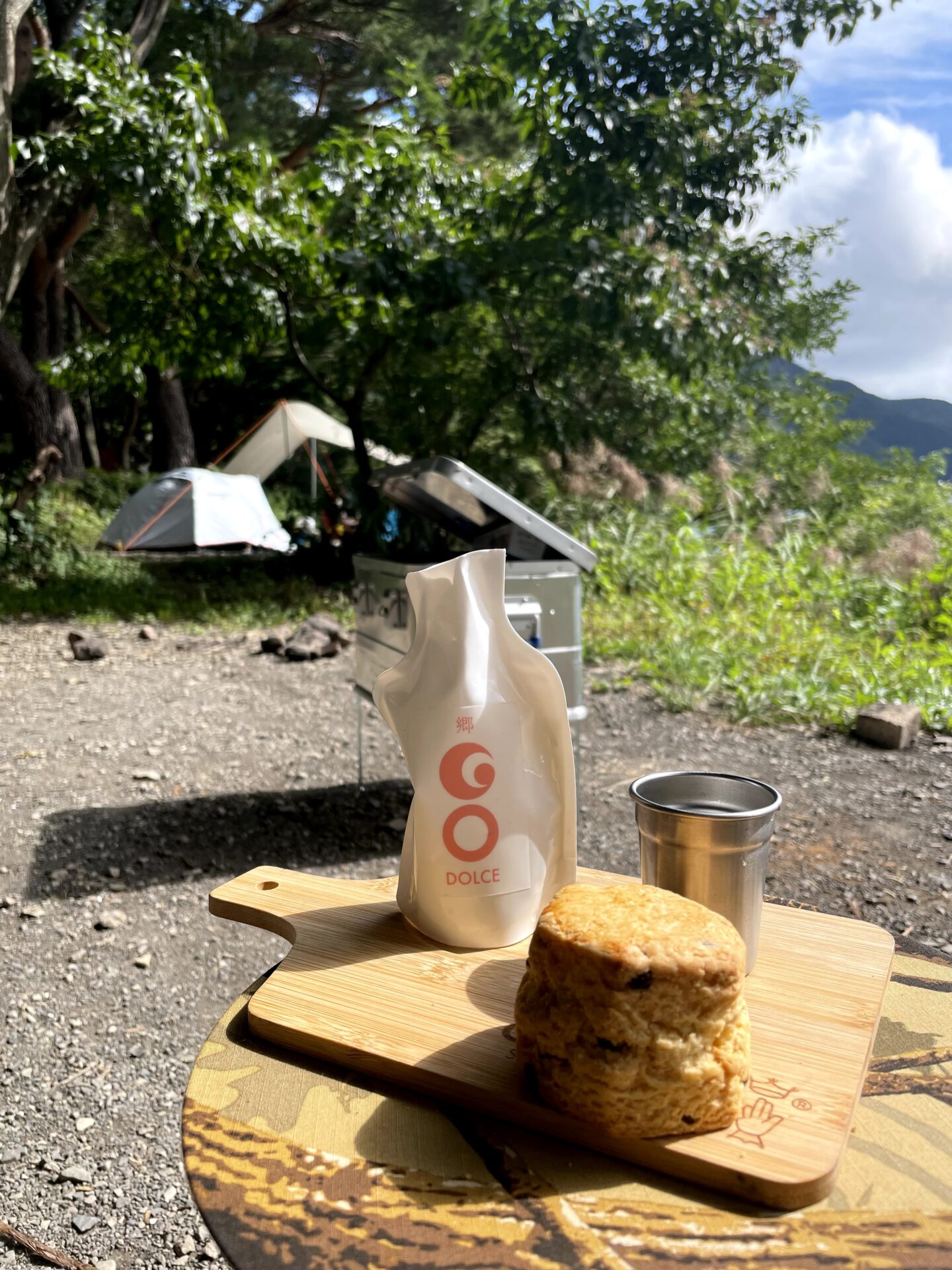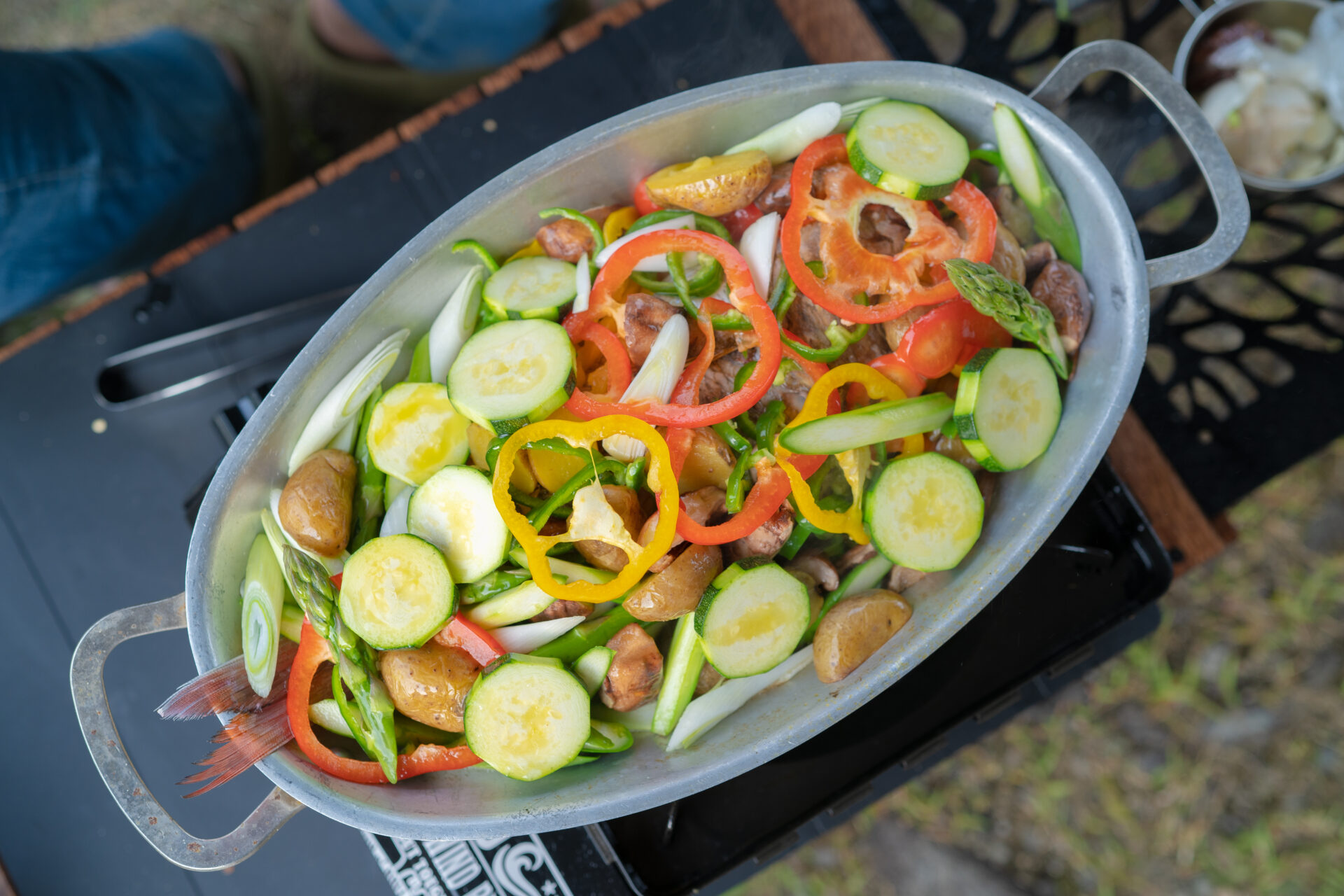 The dishes you usually cook at camp, such as the following, go well together without any sense of discomfort
Swiss drink.
You can easily drink sake at home, even with simple dishes such as warming up canned food.
and so on
Sake is not a casual...
was dispensed with so quickly.
GO POCKET is easy and nice.
It is.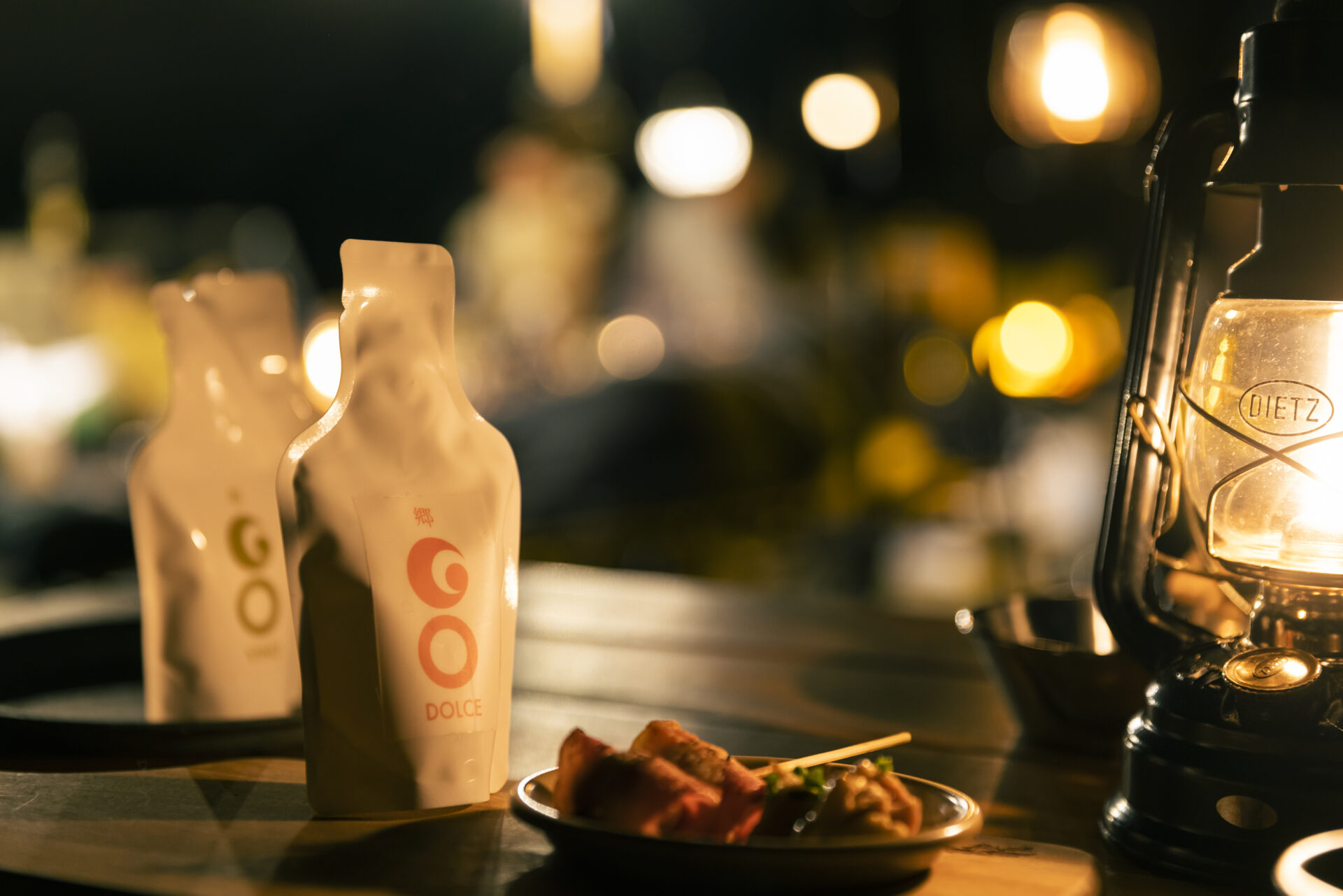 Naturally, those who don't camp can also enjoy the outdoors, watch sports and, from now on, go cherry blossom viewing.
Wouldn't it be much appreciated to take a quick GO POCKET with you?
By all means, sake in camp, sake in the outdoors!
Want an easy, fun and tasty experience?