Tsunan Sake Brewery recognized for brewing excellence at Italian prestigious blind tasting boards competition.
Tsunan, Niigata (July 4th, 2022) — Tsunan sake brewery, the maker of the "郷 (GO) DOLCE" was awarded a silver medal at The 2022 MIlano Sake Challenge (MSC) competition. 
Tsunan sake brewery has continually demarked itself by the technique of its Niigata sake making. First global launched in April, 2020, "GO" series has become an award-winning premium sake brand. "These boutique sake of Niigata just keep on winning on the world stage," said Atsushi Kabasawa, Owner of Tsunan Sake Brewery.
In terms of sake and dessert pairing, it pairs best with strong flavors such as caviar, prosciutto or parmigiano-reggiano. In terms of desserts, this sake works wonderfully with macaron, cake or apricot. We hope you enjoy this versatile sake any time of day.
"GO" series are available in 3 different flavors.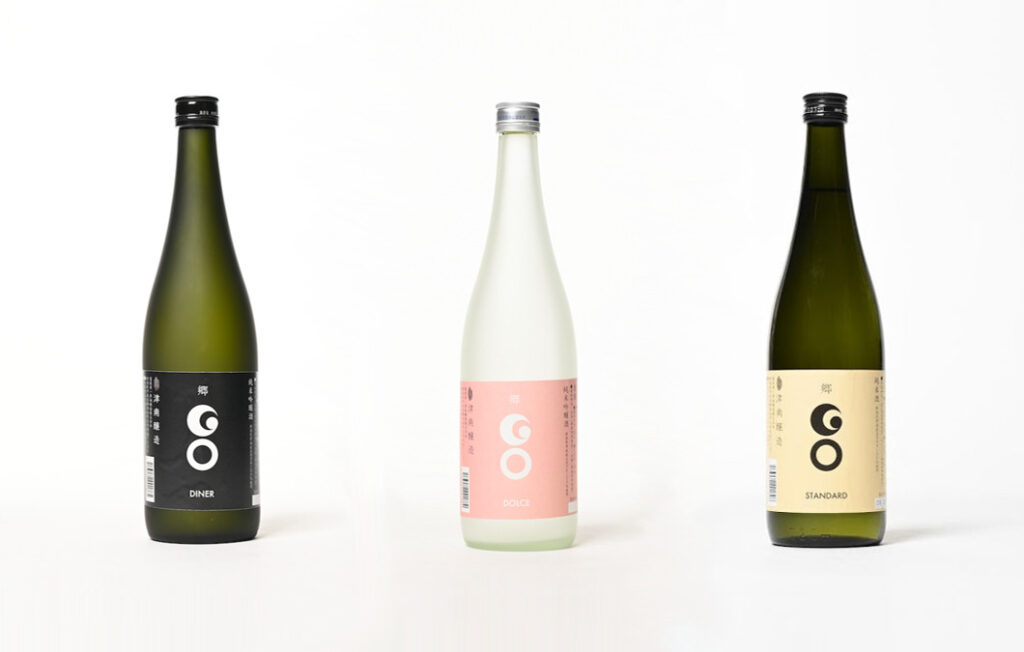 "GO DOLCE"
▷ Raw materials
Rice (Japanese), Rice koji (Japanese)
* All rice is from Tsunan, Niigata Prefecture.
▷ Rice polishing ratio
55%
▷ Alc.
13%
advertisement
MSCー the Italian most prestigious blind tasting boards
MSC is an annual event that has taken place since 2012 in London and in 2022 for the second time this year arrives in Italy. Sixty-one professional Sake Sommeliers from Italy made up the judging panels of this year's competition and elected the "Best Sake for Italy" from the point of view of the Italian palate. As a tribute to the importance of design for the city of Milan, prizes were awarded for the appearance of the bottles.

https://www.milanosakechallenge.it/
郷 (GO) DOLCE
More details be found at
You can oder directly from this online store, as well as internationally.
@tsunan_sake_ #GODOLCE
About Tsunan Sake Brewery
Founded in 1996, Tsunan sake brewery is the maker of sustainable sake.
Our ambition is "Brew for future", achieving a new lifestyle, living with Sakagura.
For more information, including the products, visit our website.