The " mikuniKaido" was once a major road in Japan used as a transport route between edo(now tokyo) and echigo(now niigataprefecture nagaokacity teradomariregion). It is said to have been used by a famous Japanese warlord, Kenshin Uesugi, when he went on an expedition to the Kanto region.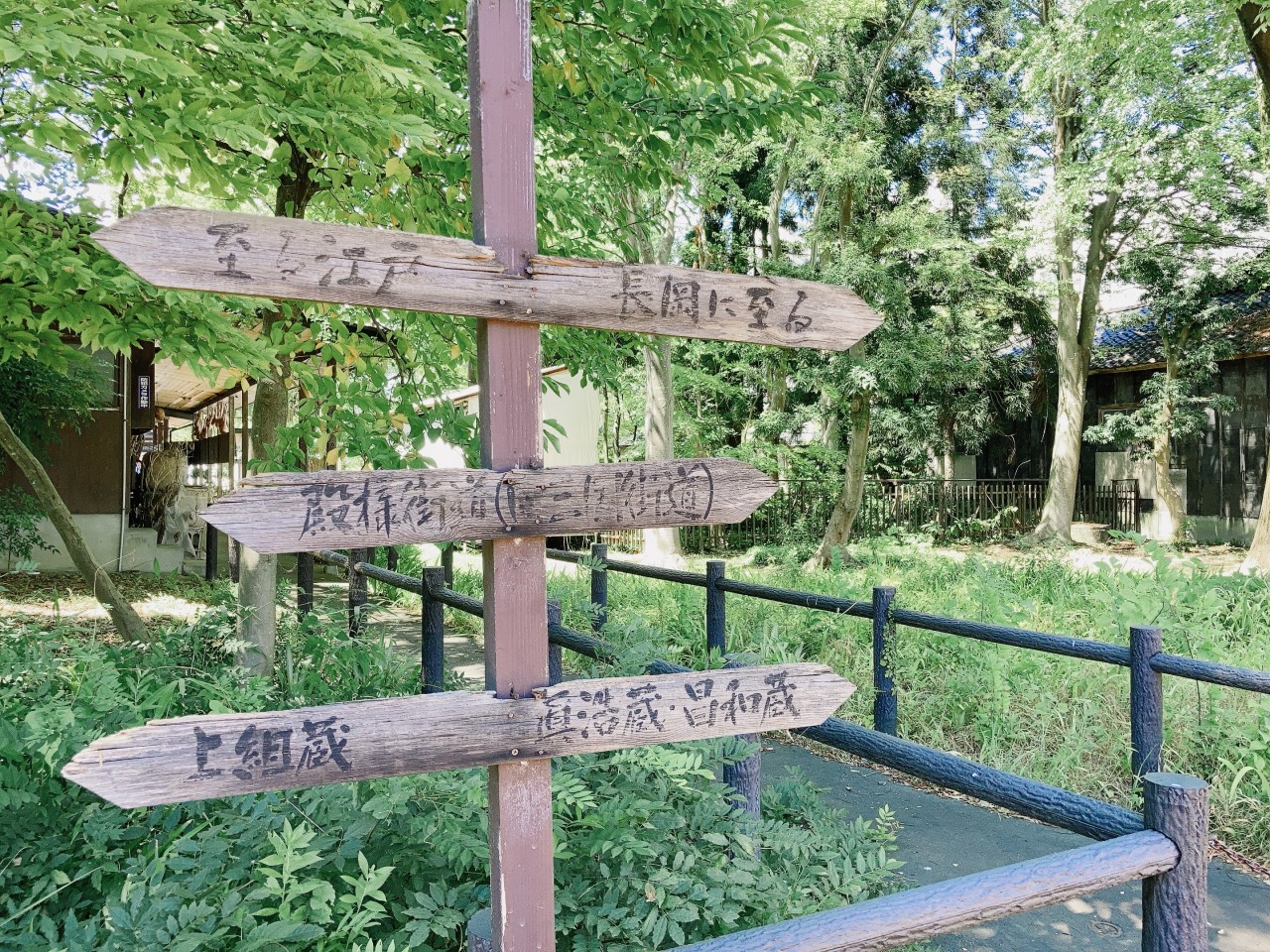 niigataOne of the most famous spots on the old mikunistreet in the city of yuzawais the shiozawajyukuand bokushistreets. edoThe area flourished as an inn town (a place that provided accommodation for travellers) between echigoand and developed as a textile production area. It is still a popular sightseeing spot, with the atmosphere of an inn town of those days and the streets with their distinctive snow-covered gangi recreated.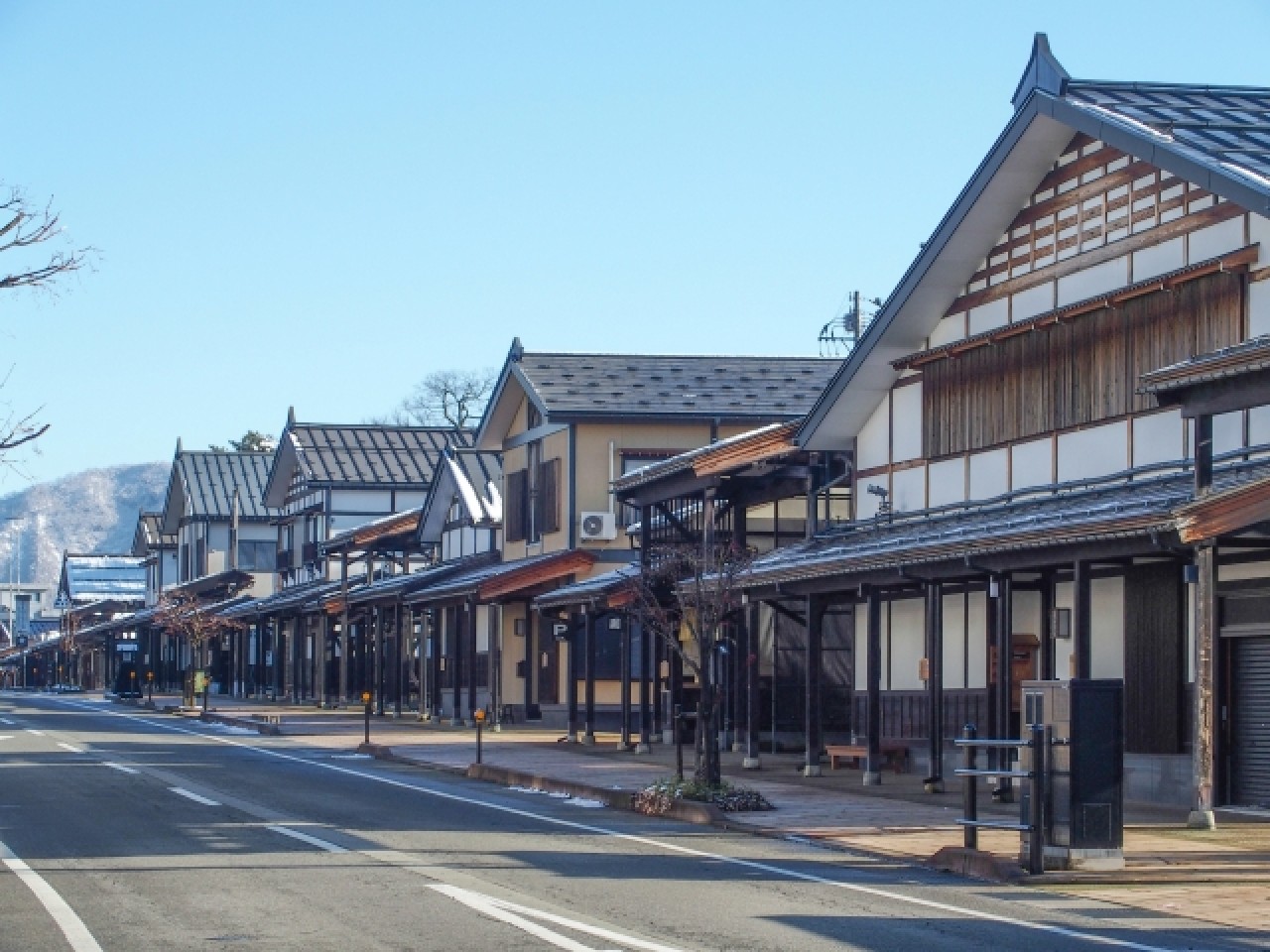 And then we go further ... nagaokato the city.
yuzawaTrain from the station takes about 1 hour.
Here, too, you will find the old mikunistreet, which still retains the atmosphere of the old days. Known as the 'town of brewing settaya', the brewing culture of sake, miso and soy sauce flourished here, and there are six breweries still in operation, offering a taste of Japan's fermented food culture.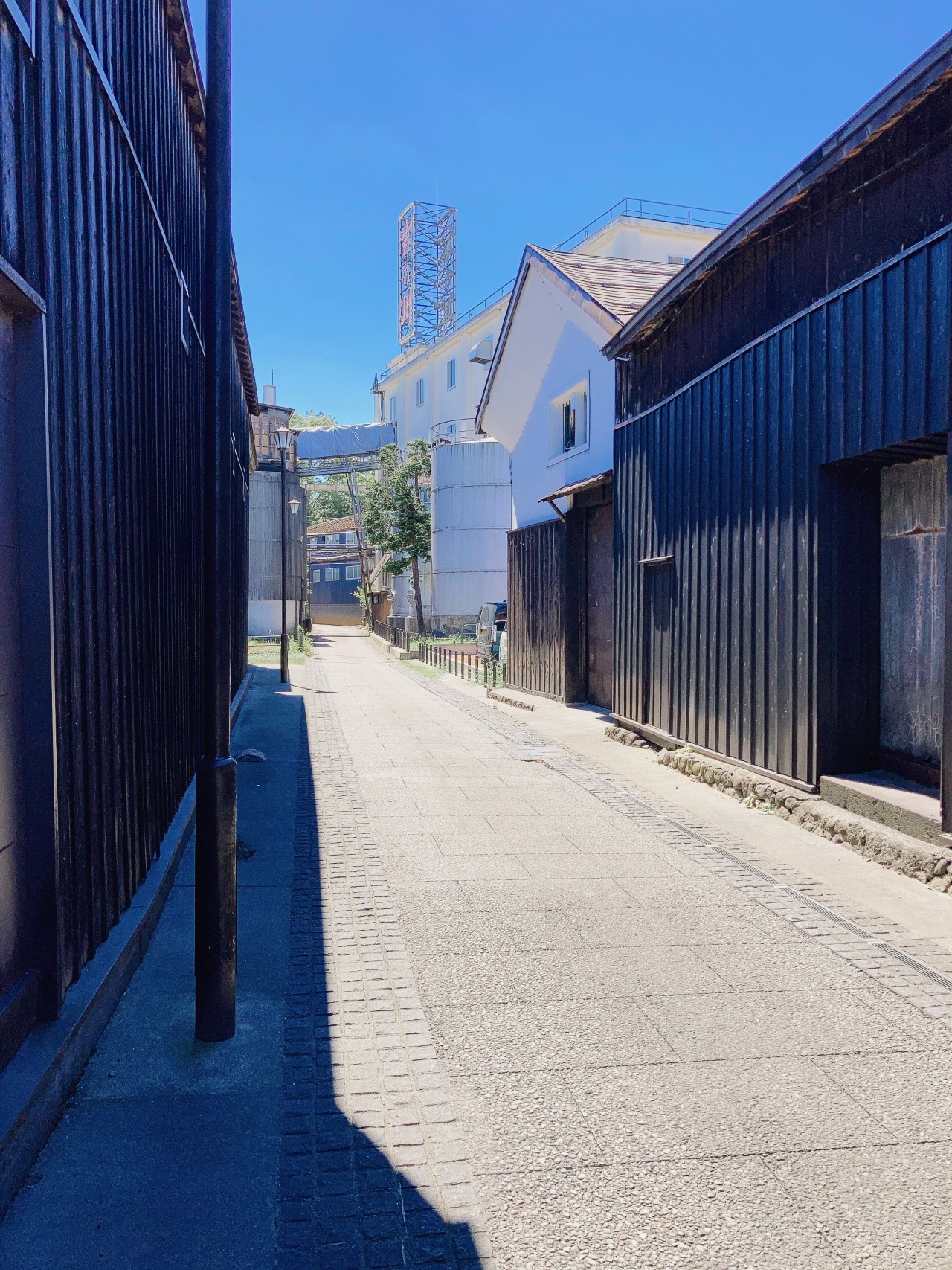 settayaThe old mikunistreet of the city is a slightly narrow, cobbled road that leads from the soy sauce brewery koshinomurasakito the sake brewery yoshinogawa. The atmospheric street is a good photo spot. You can also enjoy the town's unique brewing aroma. The black walls, with their unique atmosphere, are dyed black by koji mould. Further on, a number of huge sake tanks line the street, and the atmosphere changes dramatically from the previous section.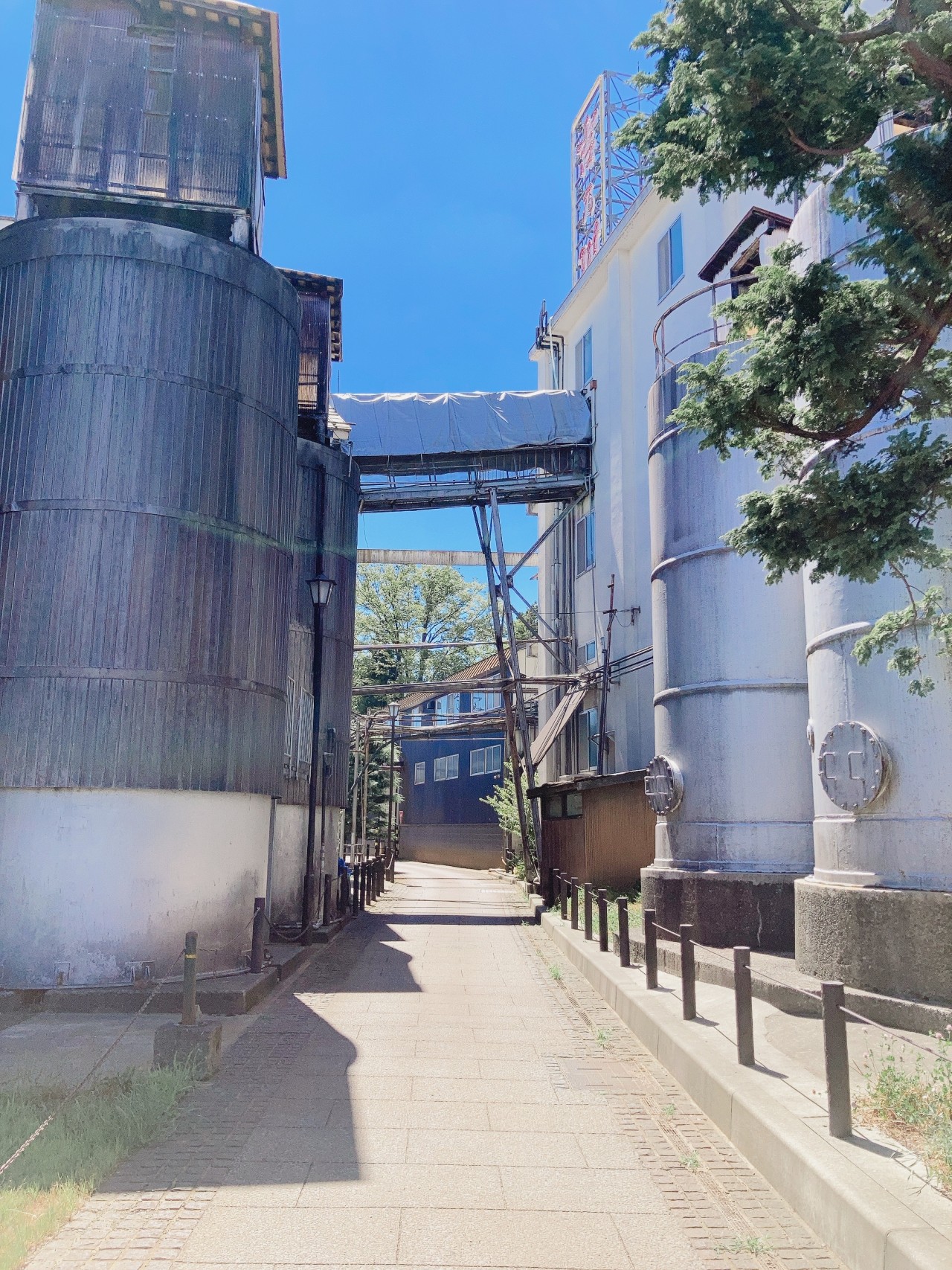 settayais a place where you can enjoy Japanese history and food culture while walking around the town. It is a town with a number of buildings designated as important national cultural assets and a lot of fun to explore. niigataIf you are in the area, why not visit nagaoka?
You can also enjoy the Japanese warehouse space and Japanese food culture at LIS settaya, a renovated storehouse built in 1930. This is a great spot to stop by together.