niigataThere is a district in the province nagaokacalled settaya, which is popular as a 'fermentation and brewing town'. nagaokaGet off at station miyauchi, one train stop from the station. The town is about a 10-minute walk away.
This unusual combination of a town where you can enjoy the fermented culture of Japan and also experience modern art is attracting a lot of attention.
The " Takashi AkiyamaPoster Museum nagaoka" is about a 5-minute walk from the miyauchistation. It is located between the station and a row of brewery warehouses. This building, like the other brewery warehouses, was built a long time ago and is 85 years old. The brewery was renovated from a warehouse once used as a Japanese bank. It was opened in 2009 in an attempt to preserve Japan's long-standing historical buildings for the next generation and to make new use of them.
In 2022 Takashi Akiyamahe passed away and donated the museum to nagaokathe city, which reopened it in July 2023.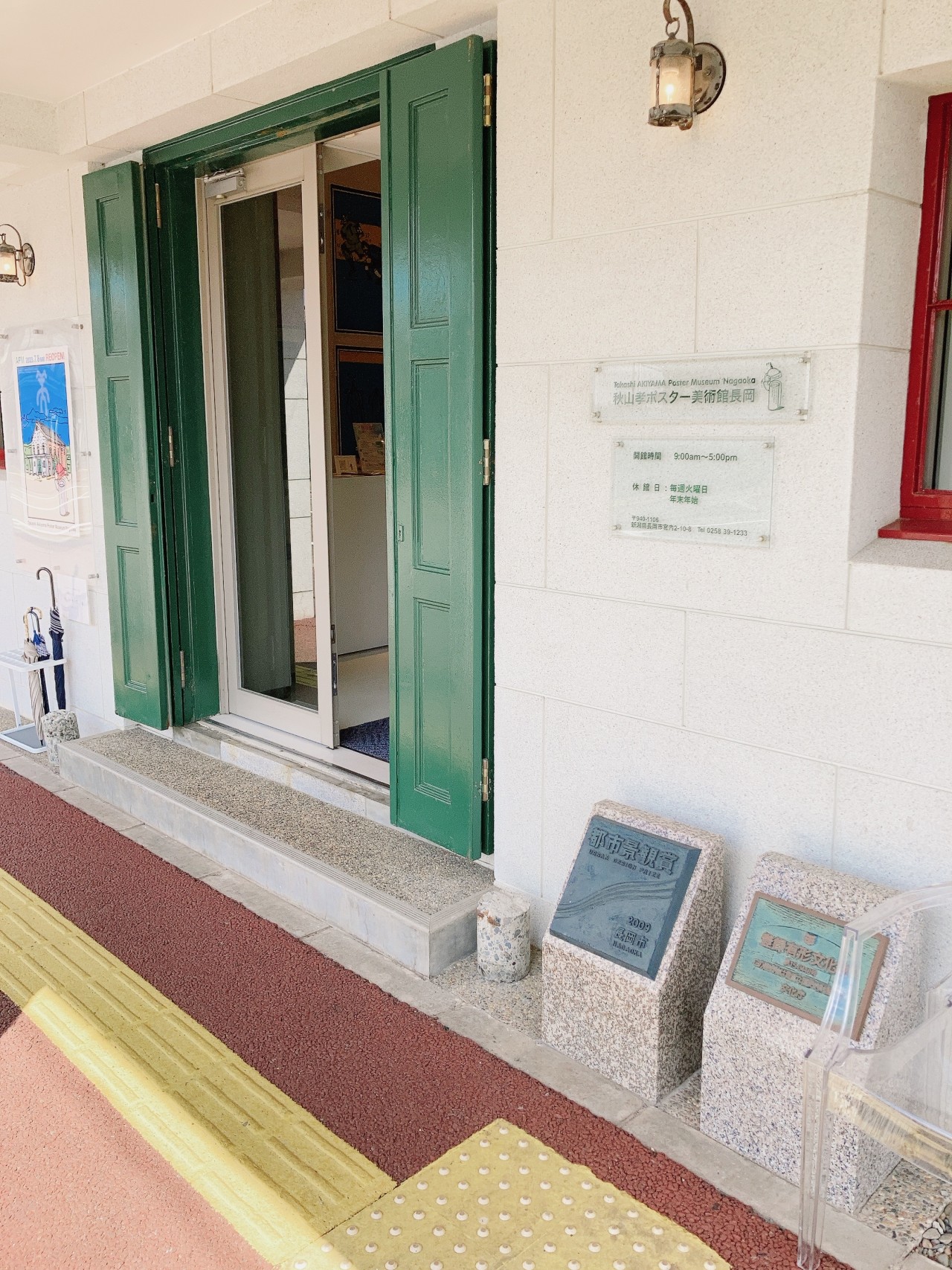 He was one of Japan's leading illustrators, graphic designers and illustration researchers. Takashi AkiyamaHe was a designer from niigataprefecture nagaokacity. tamaHe was a professor at the University of Fine Arts and an internationally active designer, particularly in poster production, and the recipient of numerous international awards.
Takashi AkiyamaHis work is characterised by simple, easy-to-understand illustrations, clear colours and supple line drawings.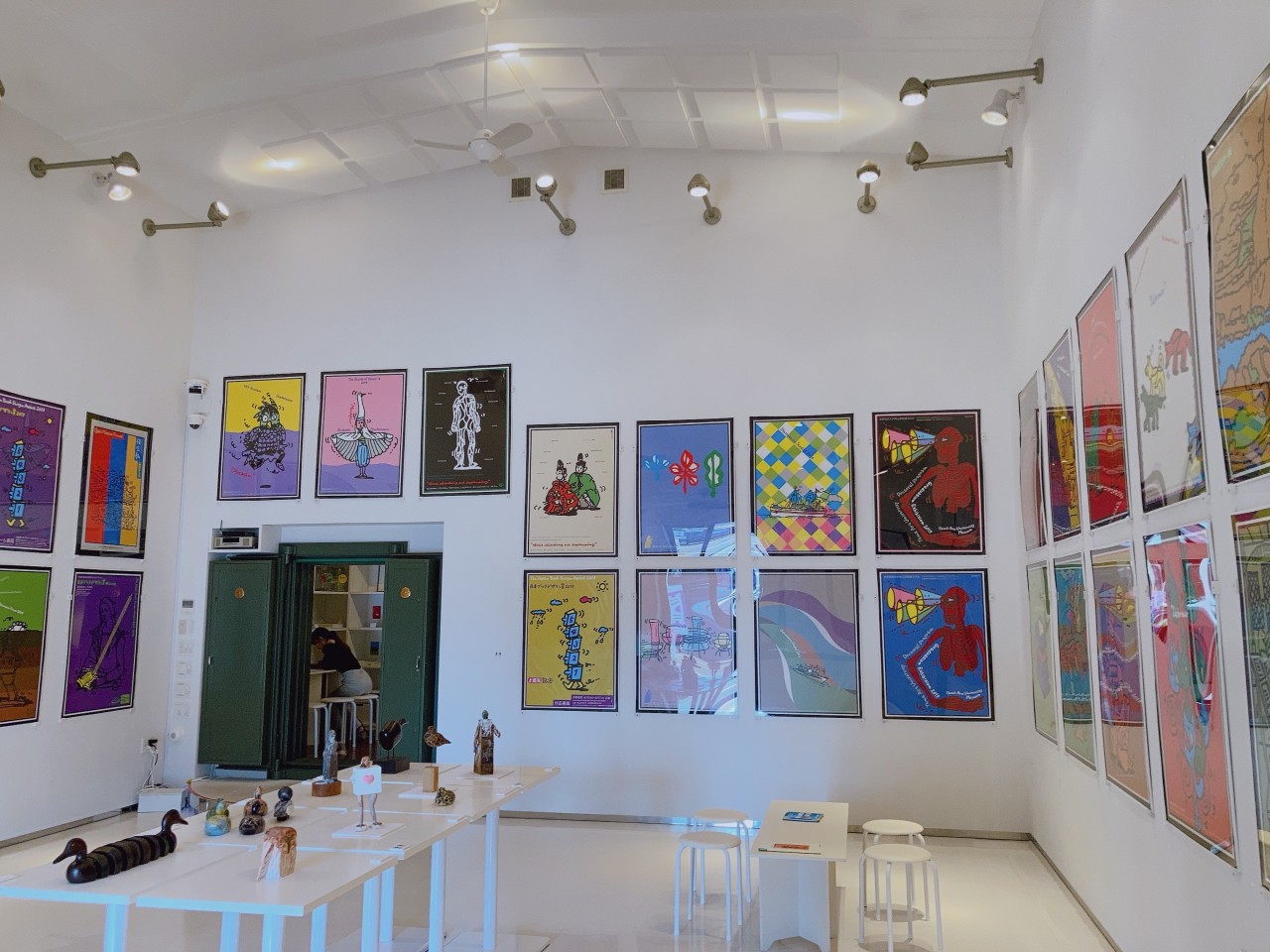 Now that the museum has reopened, a special exhibition features posters from the last years of Mr Takashi Akiyama's life (2019-2021). Mr Akiyamawas also Japan's leading bird carver. Various sculptures he created for the love of birds are also on display at the same time.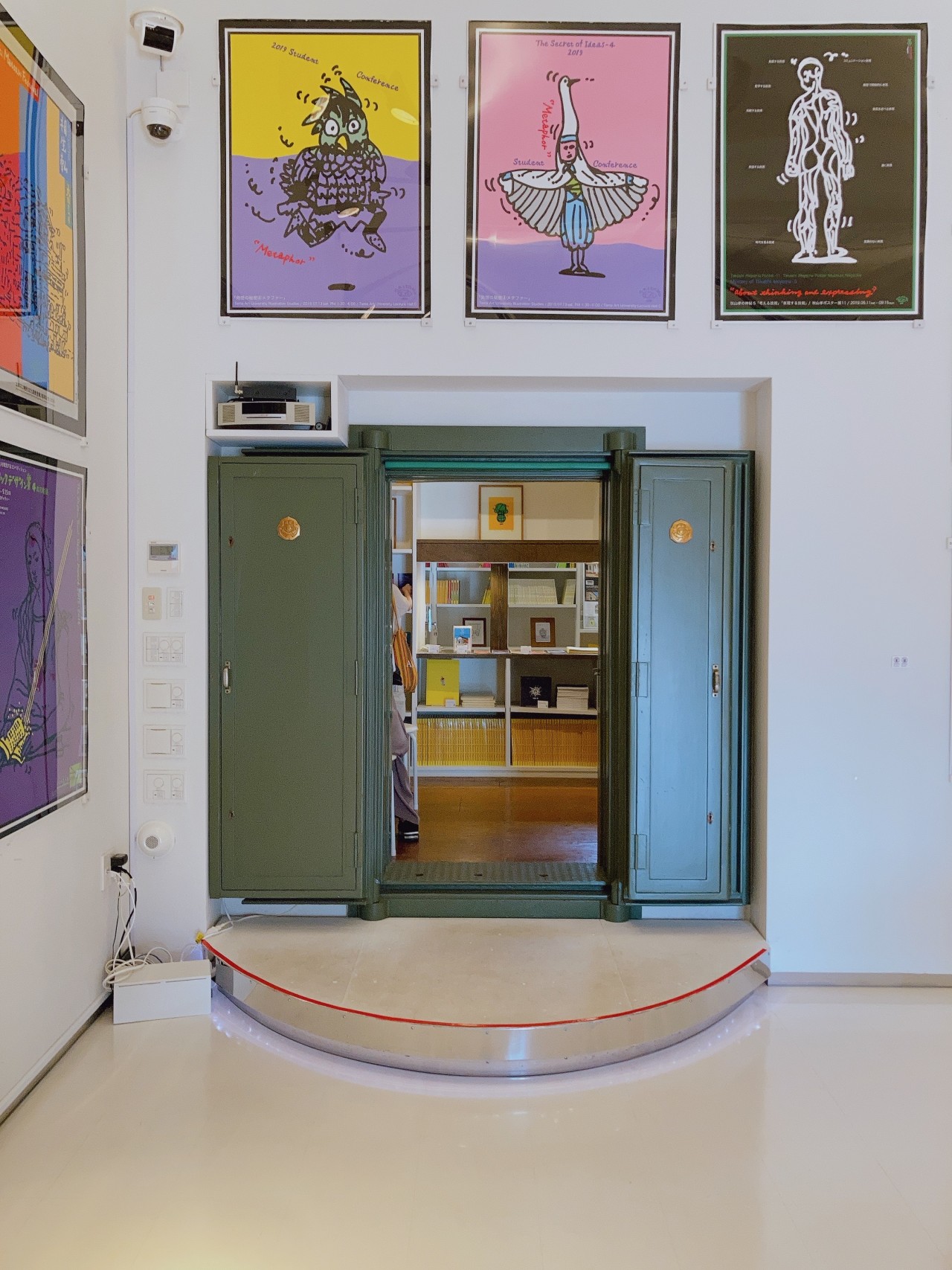 An art museum with a focus on posters that is unique in the world. Enjoy the world of art coexisting in a space that retains the atmosphere of a warehouse along with the typical Japanese townscape.
Takashi AkiyamaniigataHeading from the Poster Museum nagaokato the brewery cluster, you are first greeted by the LOCAL IDENTITY STORE -LIS settaya- a renovated storehouse built in 1930 that proposes local values and lifestyles. lis settayaoffers a new way to enjoy sake and a range of food and The shop has a range of goods and sundries. settayaThis shop is a good place to stop by when walking around the town of