Watanabe Brewery ( ITOIGAWAcity)
取材・文・撮影=Studio Activist
'Domaine Watanabe' Shipment. Delivered to people who do not drink sake!
In February 2021, a certain sake was shipped for the first time from the Watanabe Brewery, known for its brand NECHI OTOKOYAMA. Its name is DOMANE WATANABE.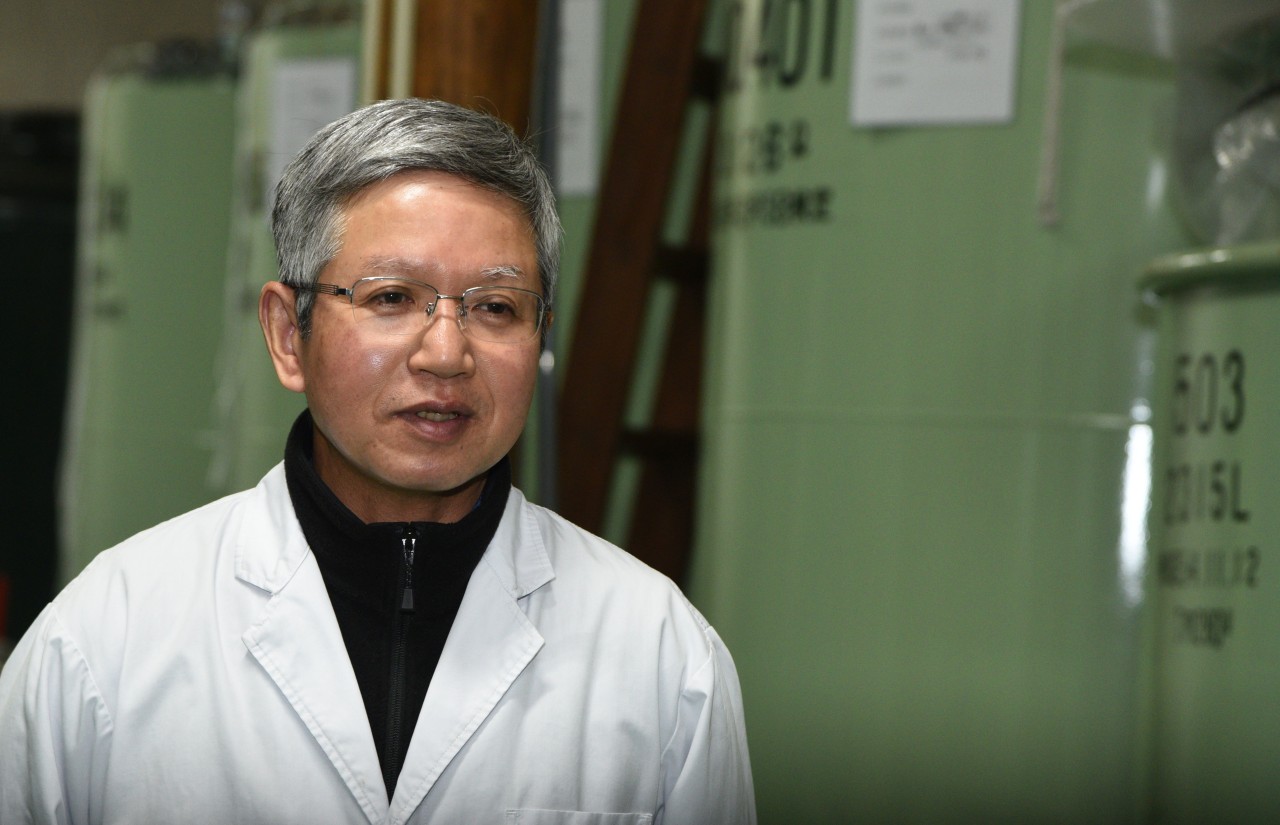 To continue reading, purchase is required
(Continued from 5950 text)
These amounts are approximate. The amount may change depending on the exchange rate.