SELECT SHOP Kasane-Awase, located in the Miyamae shopping street in Togoshi, Shinagawa, Tokyo, presents wonderful vessels, wear and accessories by Japanese ceramic artists.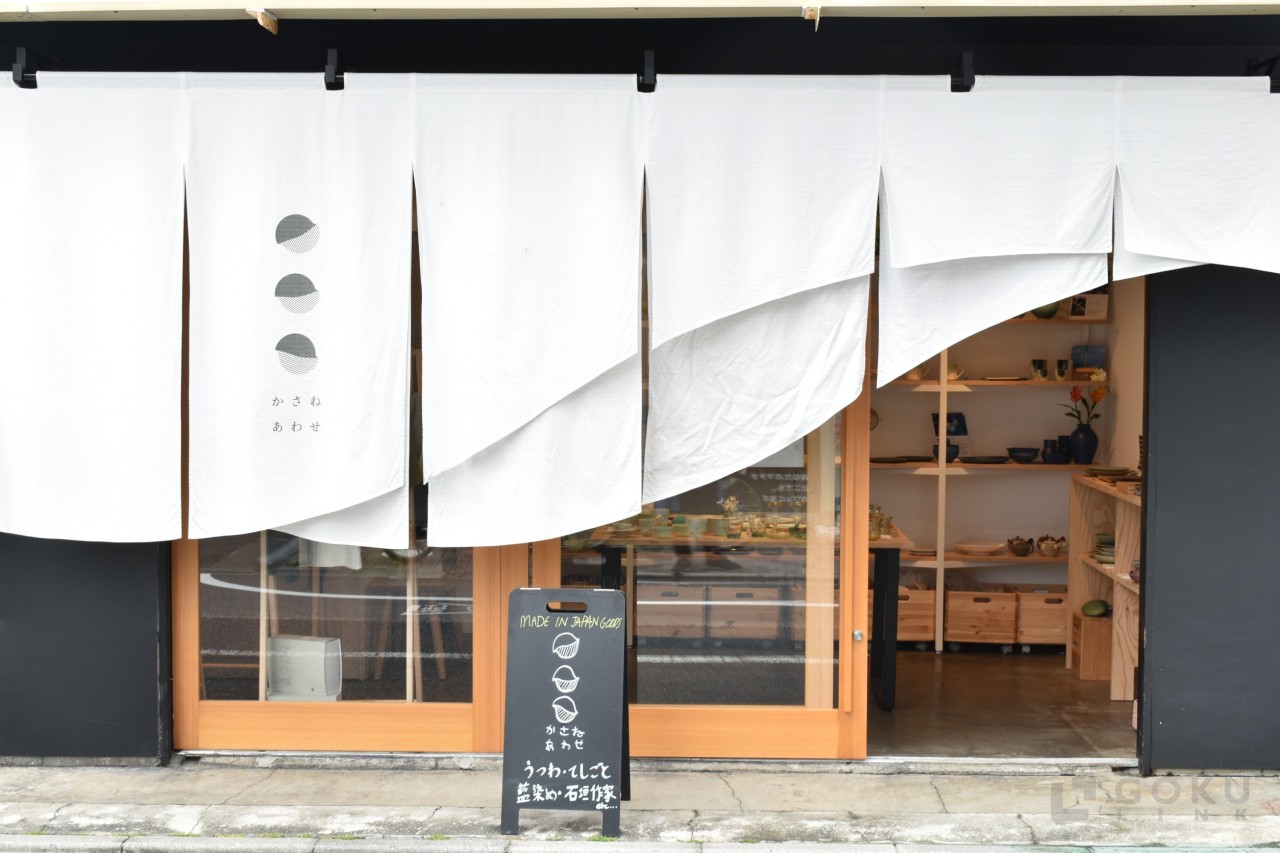 There are many wonderful handmade products on Ishigaki Island, Okinawa. Pottery, Yaeyama indigo dyeing, luminous shell accessories, shell gingko cosmetics, etc.
The first one is Ampal Kobo, located in a corner of Miyara Farm by the sea, just beyond Husaki Beach.
Siblings Yuna Miyara and Fumi Miyara make wonderful ceramics.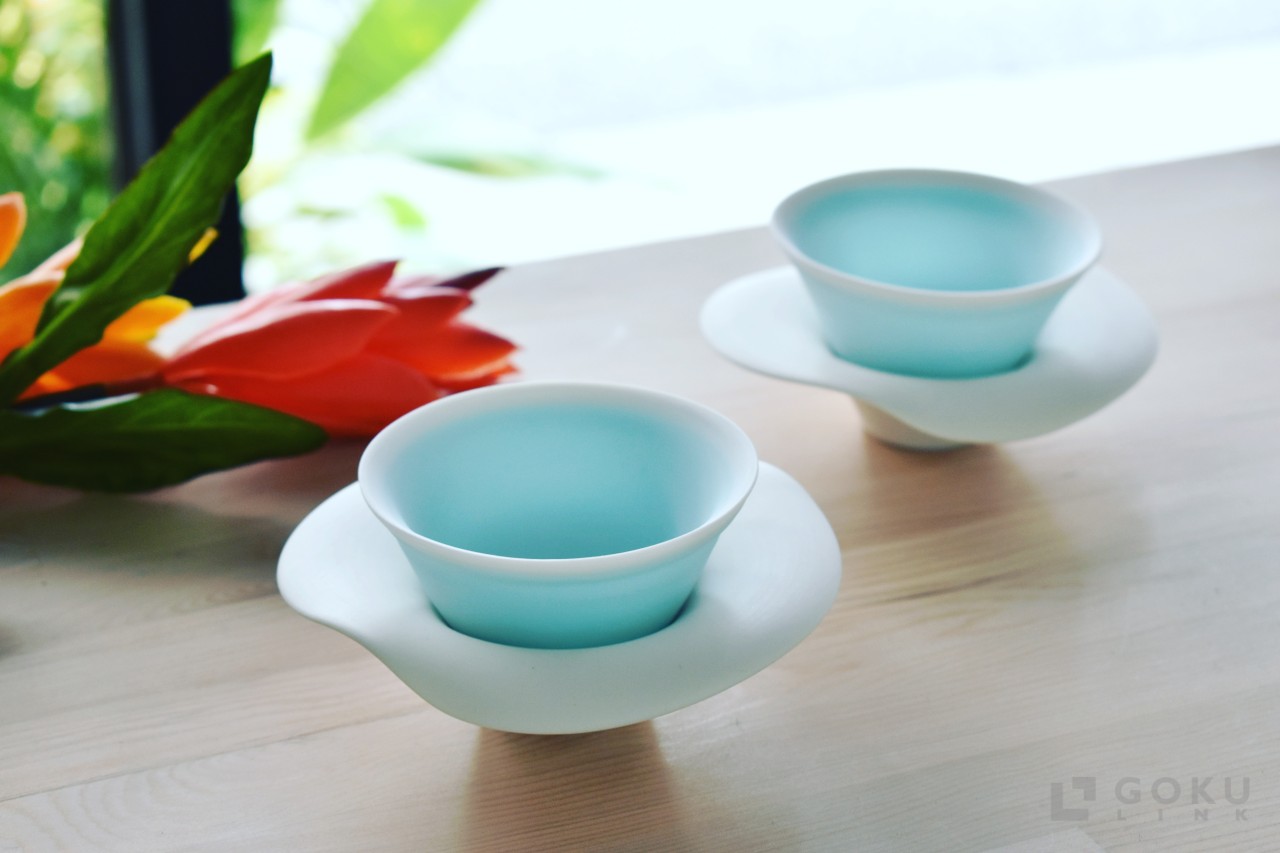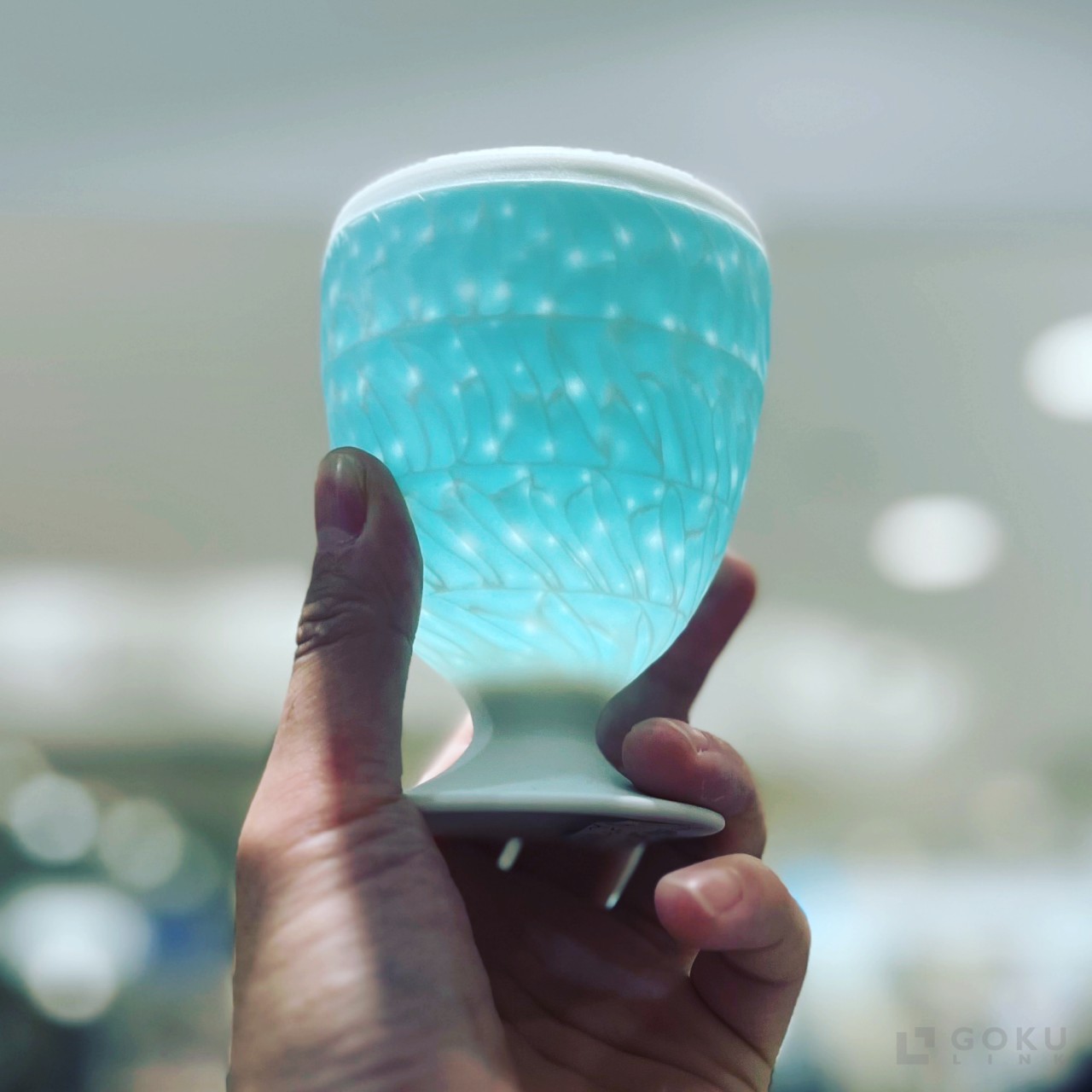 Transparent series by Miyara Furniture. It is made by kneading shells and is very beautiful when seen through the light. It has a lot of fans and is gone very quickly ?.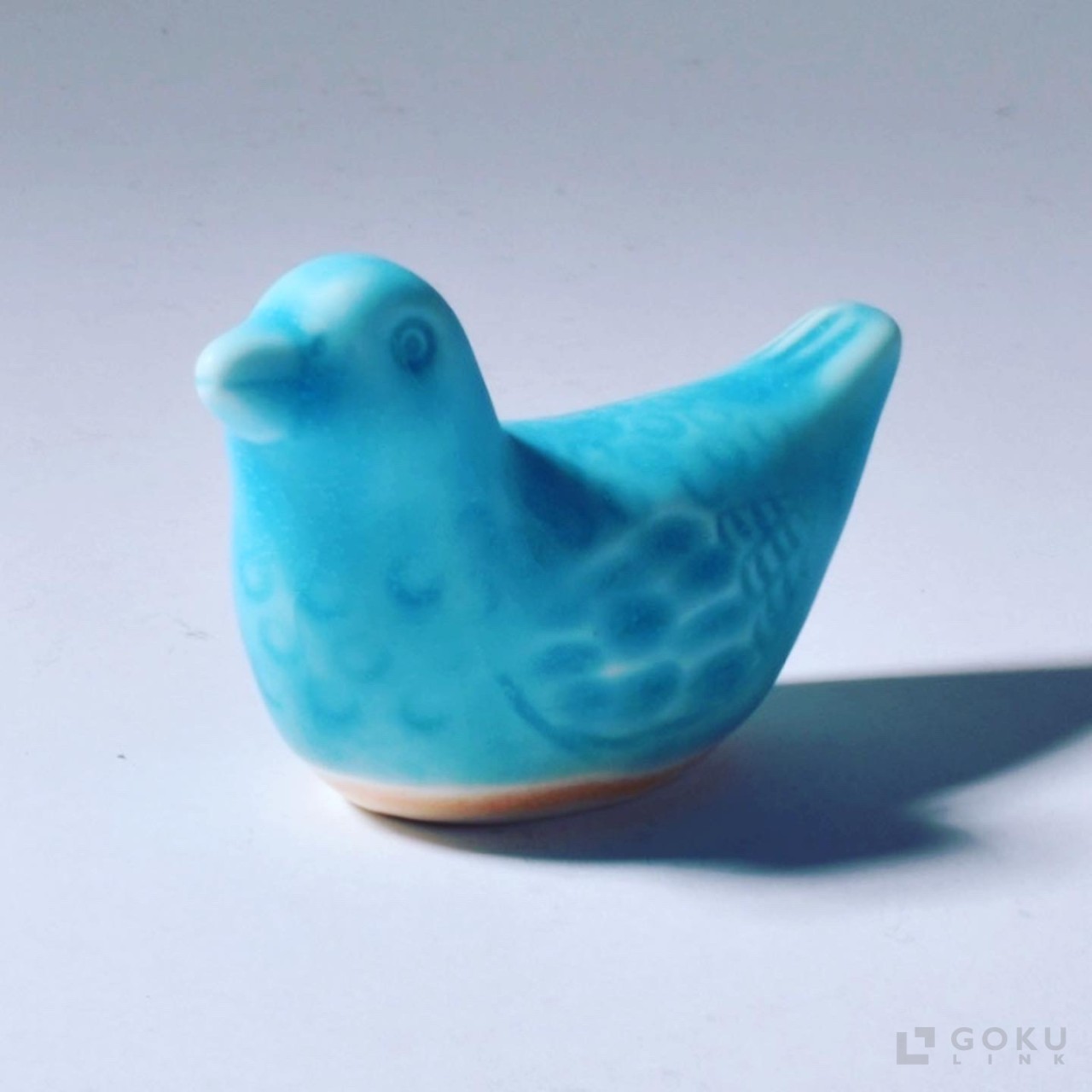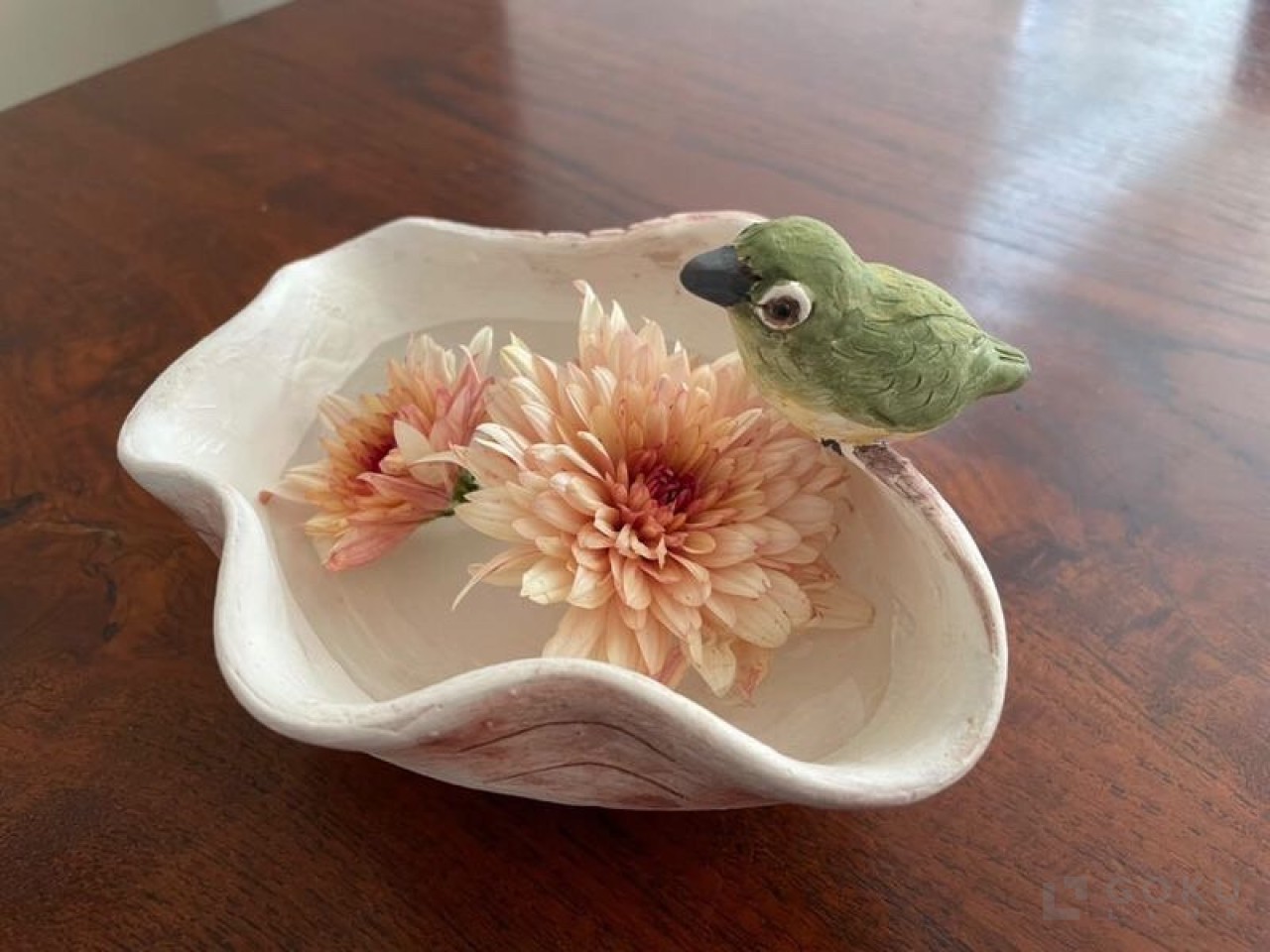 This is the work of her sister Yuna. Many of her works are based on bird motifs, such as white-eyes and red-crowned nightingales. The vases are very popular and sell out in no time.
In the next issue, we would like to introduce you to the Yaeyama indigo dyeing island of Ishigaki Island, Shiman Ai.